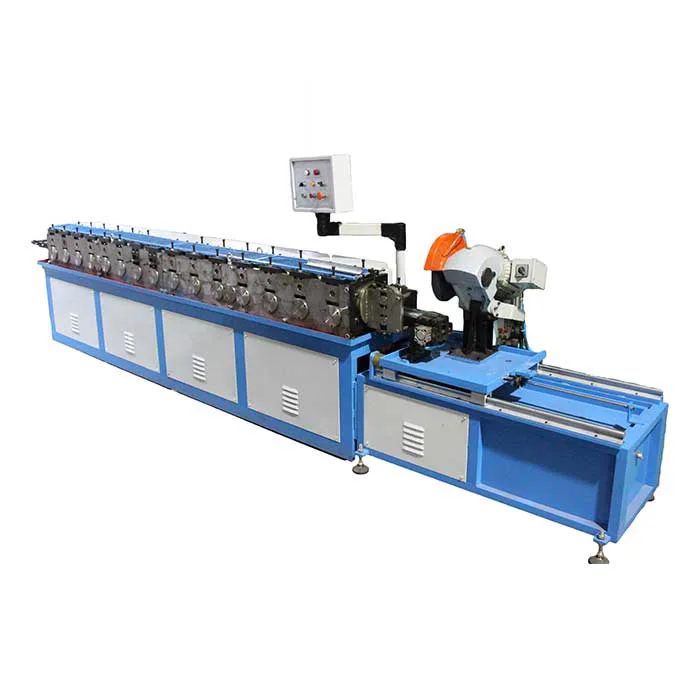 Duct TDC Flange Forming Machine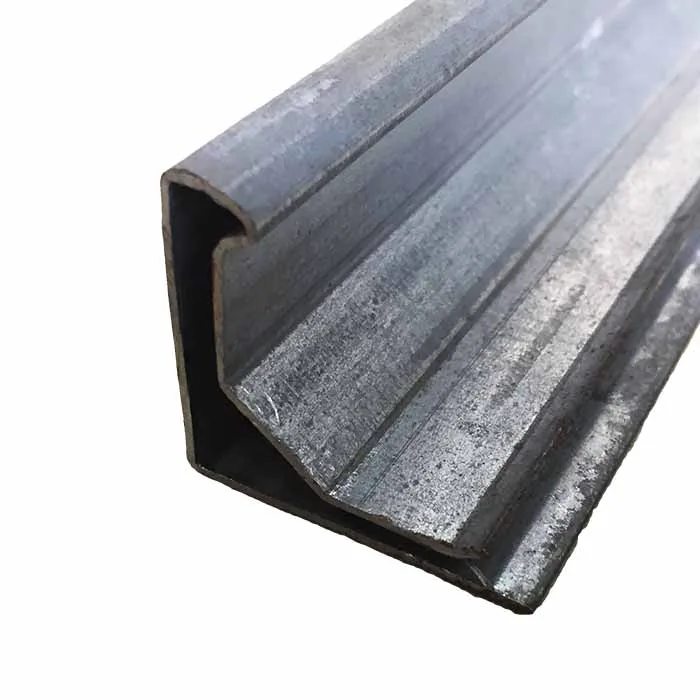 Duct TDC Flange Forming Machine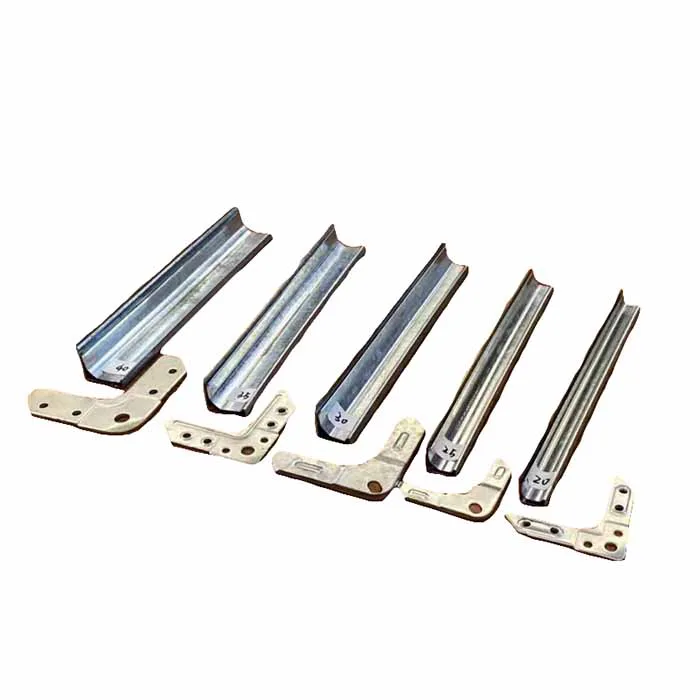 Duct TDC Flange Forming Machine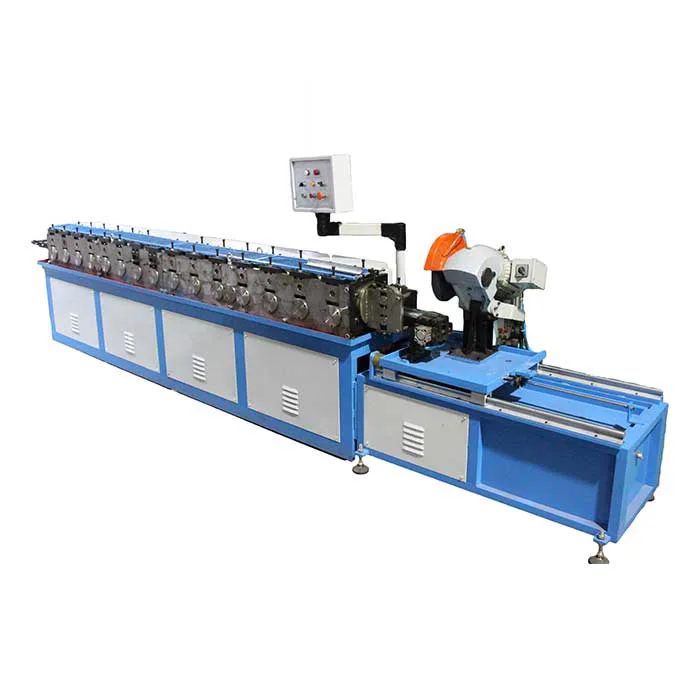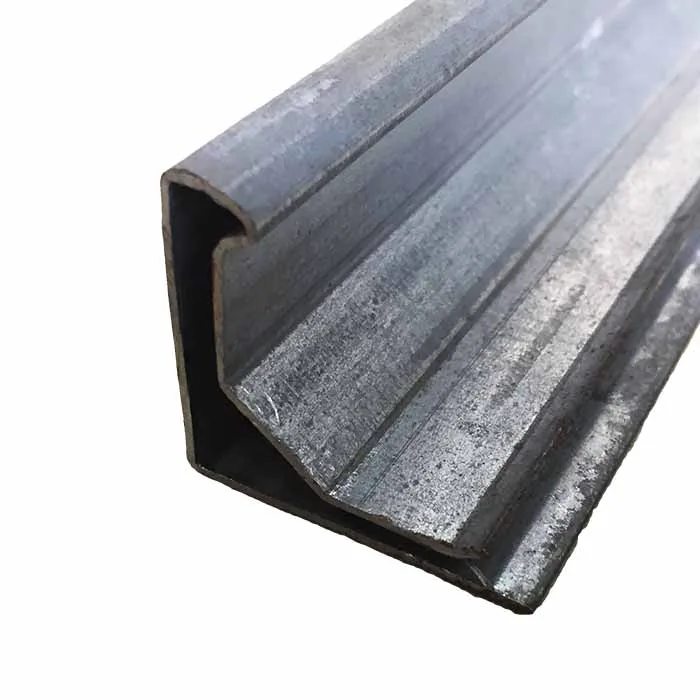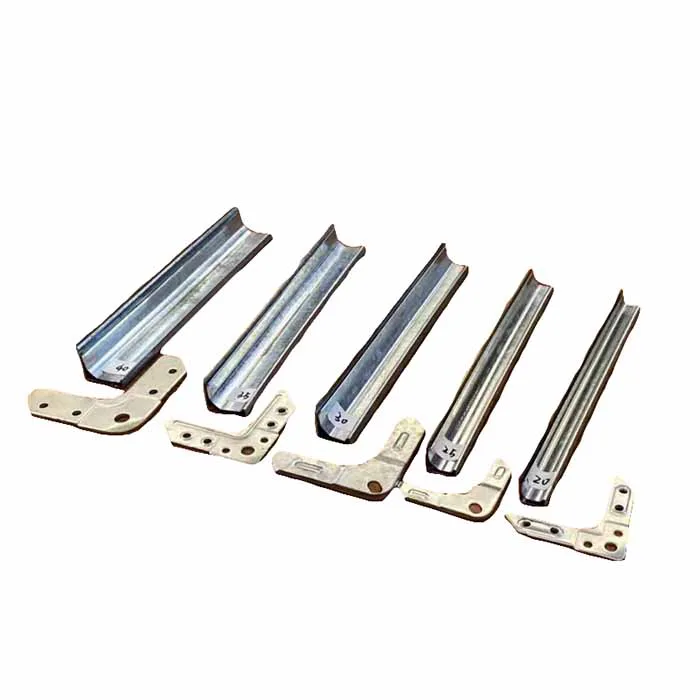 Duct TDC Flange Forming Machine
Duct TDC flange forming machine roll forming your own TDC flanges with 17 forming stations on transverse duct ends during the manufacturing process has never been easier. The TDC flange, per Duct Construction Standard specifications, is formed on the machine starting from decoiler, feeder, roll forming machine, cutting machine and stacking device automatically. . Also according to the different use the thickness of flanges can be selected from maximum 1.2mm to 1.5mm. The material of stainless steel material also can proceed on the machine.
Multifuntion for total duct TDC flange roll forming.
The maximum load of the opening rack is 2 tons.
17 forming rolls to ensure roll forming quality.
Roller made of high quality alloy die steel.
Needle roller bearings are suitable for high-intensity work.
Durable wear-resistant transmission gear.
High quality power motor.
Follow-up circular saw cut to length.
Cut to length by program as option.
High-strength machine support frame.
Customized request voltage.
Model
T-20
T-30
T-40
T-25
T-35
Working Thickness
0.5~0.8 mm
0.8~1.0 mm
1.0~1.2 mm
0.8~1.0 mm
10.~1.2 mm
Roller Material
GCr15
Roller Shaft Material
Thermal refined 45#
Transmission
Chain
Control
Normal electric control
Working Speed
8 m/min
8 m/min
8 m/min
8 m/min
8 m/min
Power Supply
4 kw
4 kw
4 kw
4 kw
4 kw
Dimension
4300X750X1500 mm
4300X750X1500 mm
4300X750X1500 mm
4300X750X1500 mm
4300X750X1500 mm
Weight
2200 kg
2500 kg
3000 kg
2500 kg
3000 kg