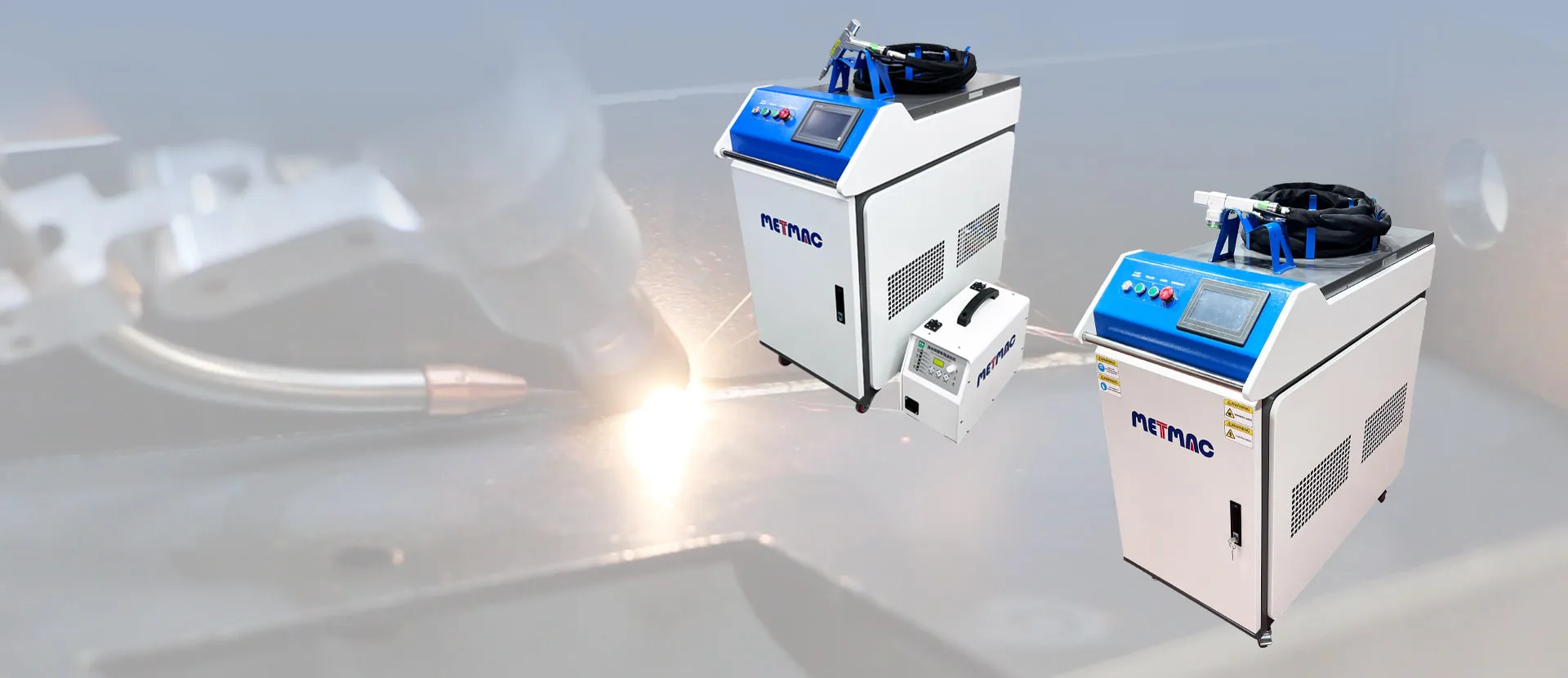 Fiber Laser Cleaning Machine and Welding Machine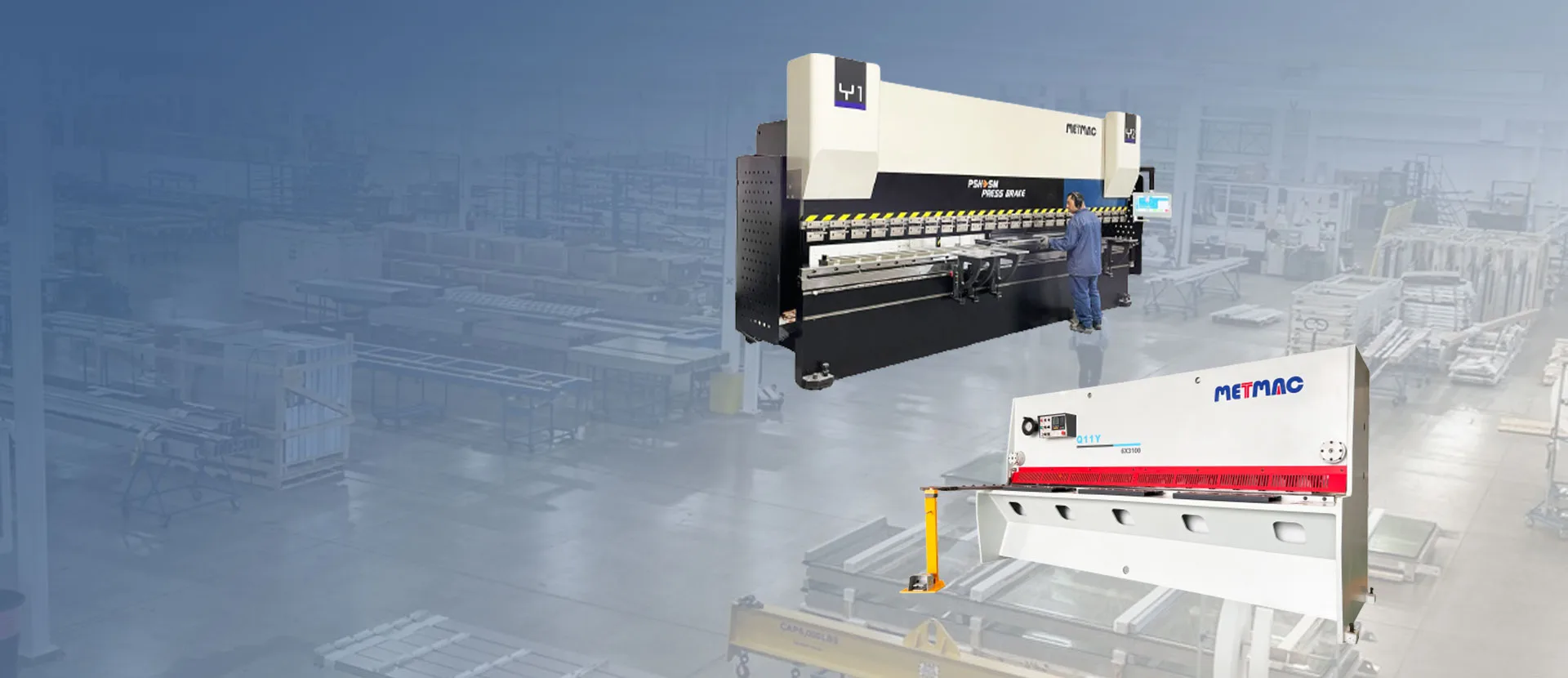 Metalworking Machinery Manufacturer
Metmac provides all kinds of metalworking machinery to our global customers, including sheet metal machines, air duct machines, roll forming machines, etc.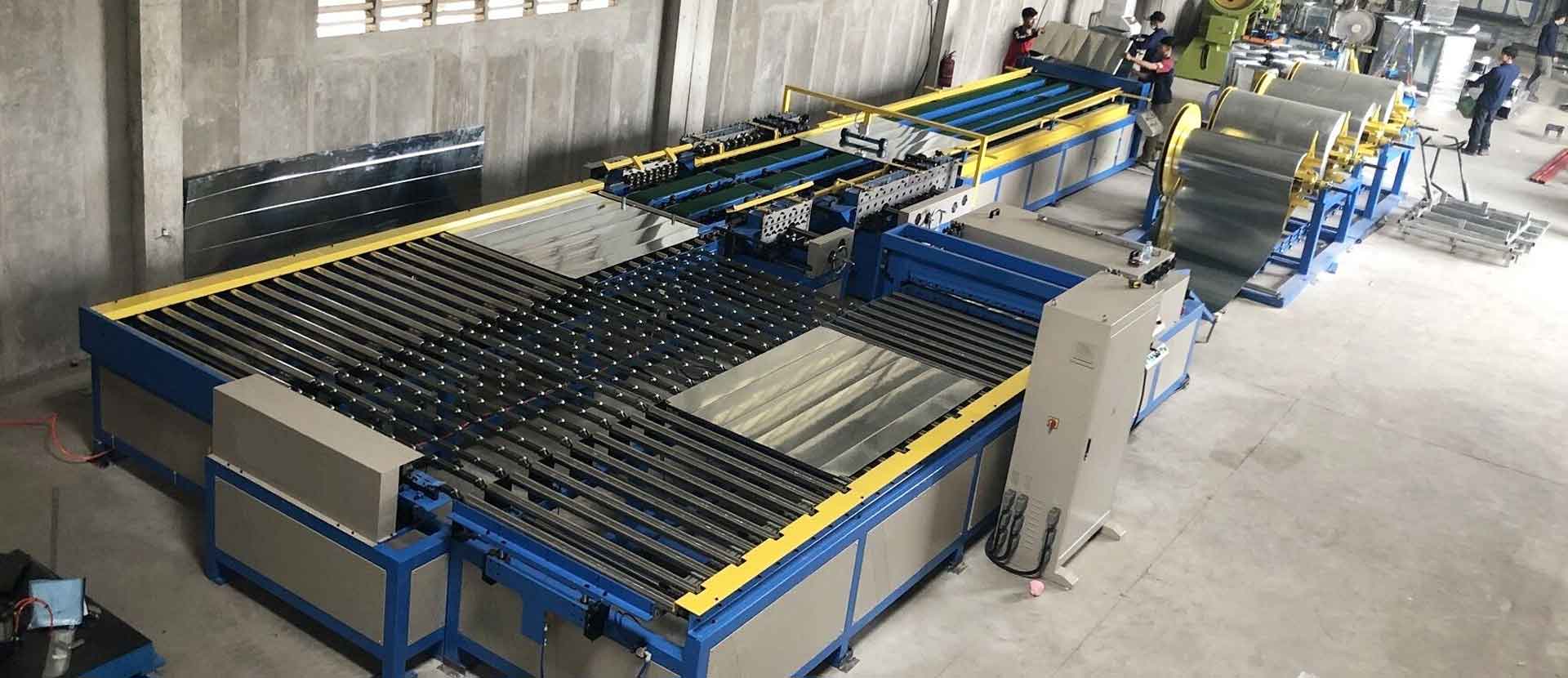 Sheet Metal Machine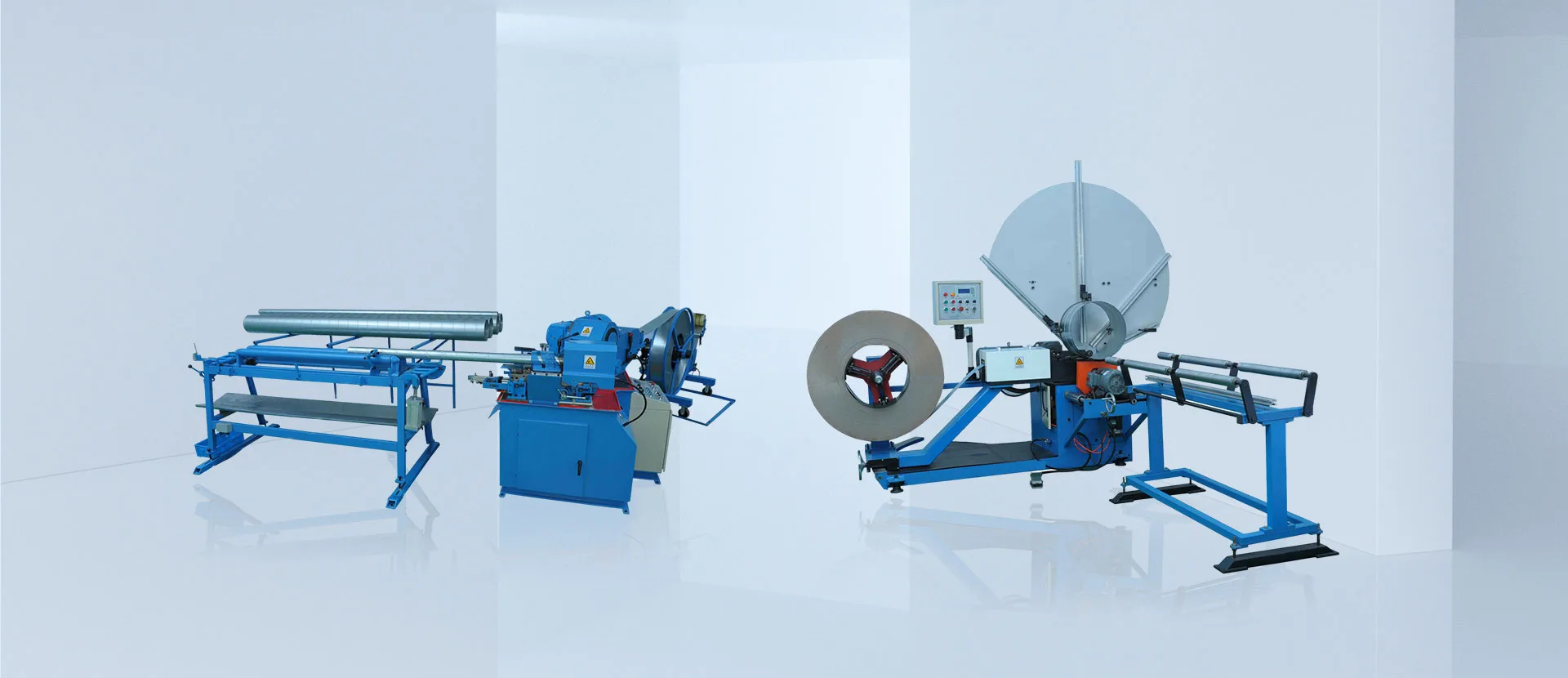 Air Duct Machine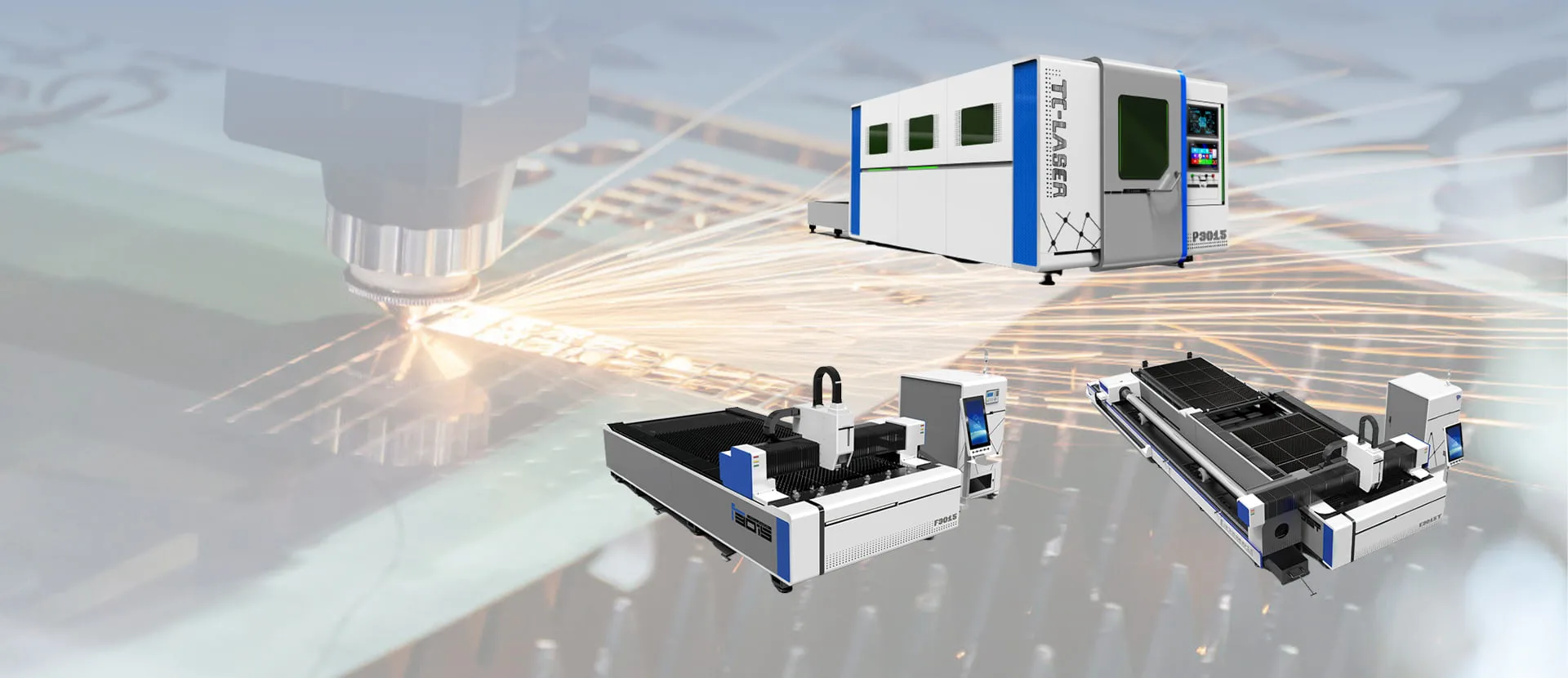 Laser and Plasma Machine Consumables Supplier
MACHINES
MACHINES
Metalworking machinery is a kind of equipment used to process, grind, bend, weld and other operations on metal. It is an essential equipment in the manufacturing industry because metal working machinery is involved in the production of metal products used in various fields such as manufacturing, automotive, aerospace and so on.
Our metalworking equipment includes sheet metal machine, duct making machines, roll forming machines, etc. These machines can be semi-automatic or fully automated, depending on the complexity of the operation required and the level of automation needed to achieve it.
Generally speaking, metalworking machinery plays a critical role in the manufacturing process by transforming raw material into finished products.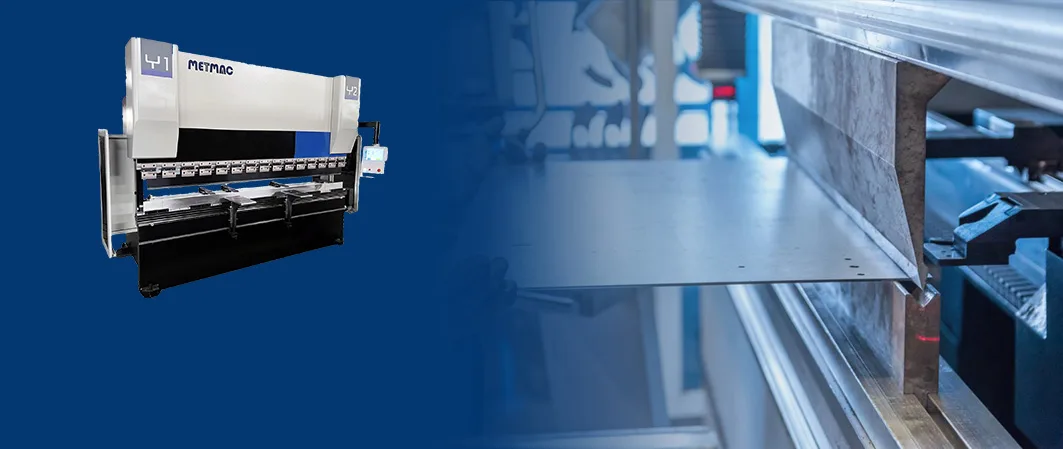 Sheet metal working machine is a type of equipment for forming and shaping sheet metal, which is widely used in the metalworking industry.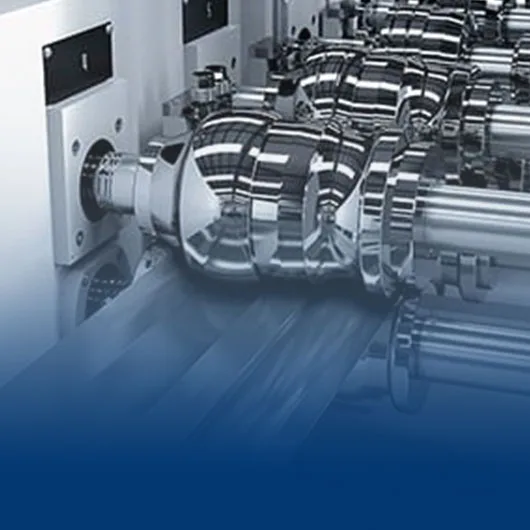 The roller forming machine is a special equipment used in the metalworking industry.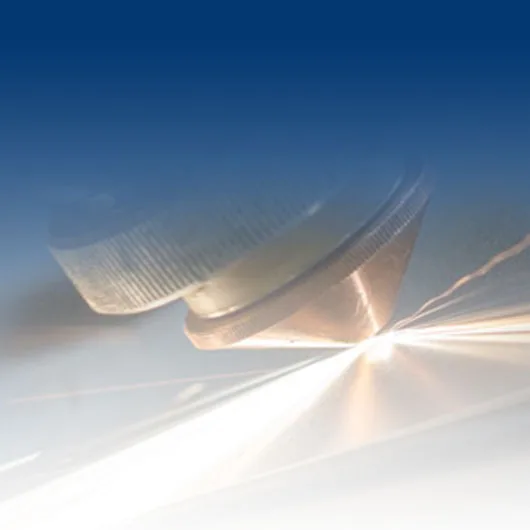 Trusted consultation and in-house demonstrations to provide the best solutions for your metalworking needs.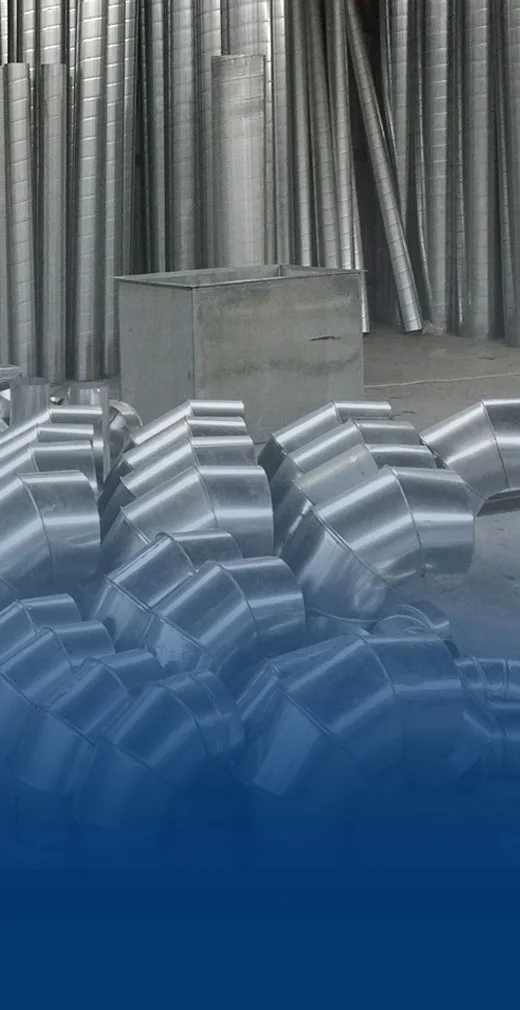 Air duct making machine is a kind of equipment used in the industry to manufacture air ducts.
WHO WORK WITH US
WHO WORK WITH US
CHOOSE METMAC
CHOOSE METMAC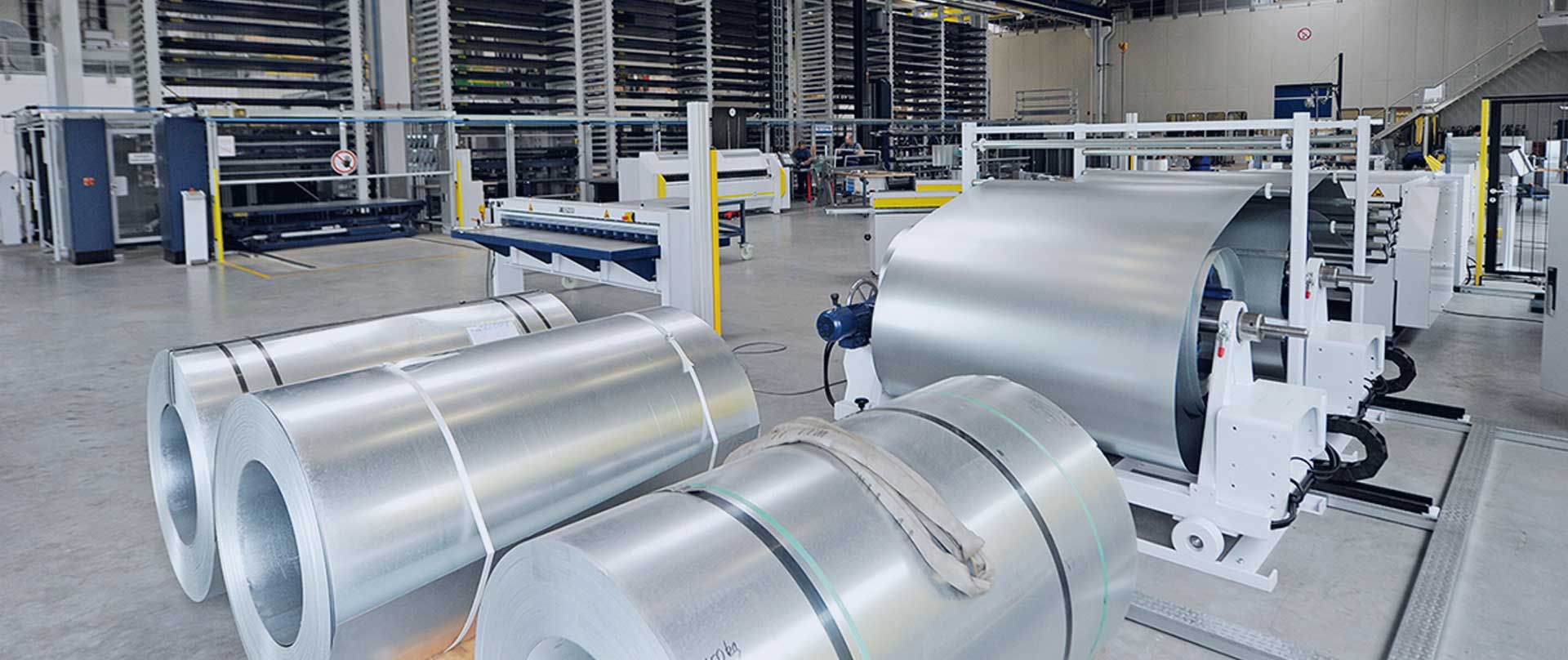 Metmac is proud to be a leading provider of high-quality metalworking machinery and solutions. We sell machines to meet your metalworking needs.