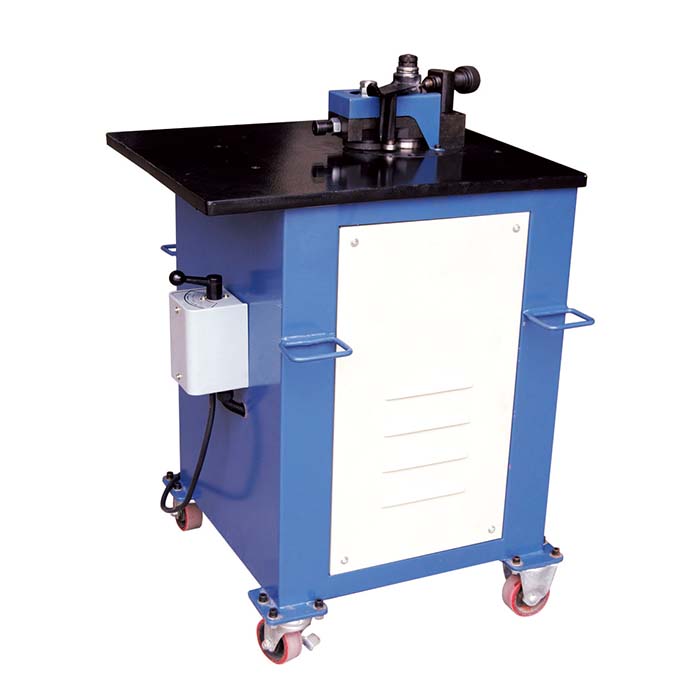 Duct Elbow Arc Lock Former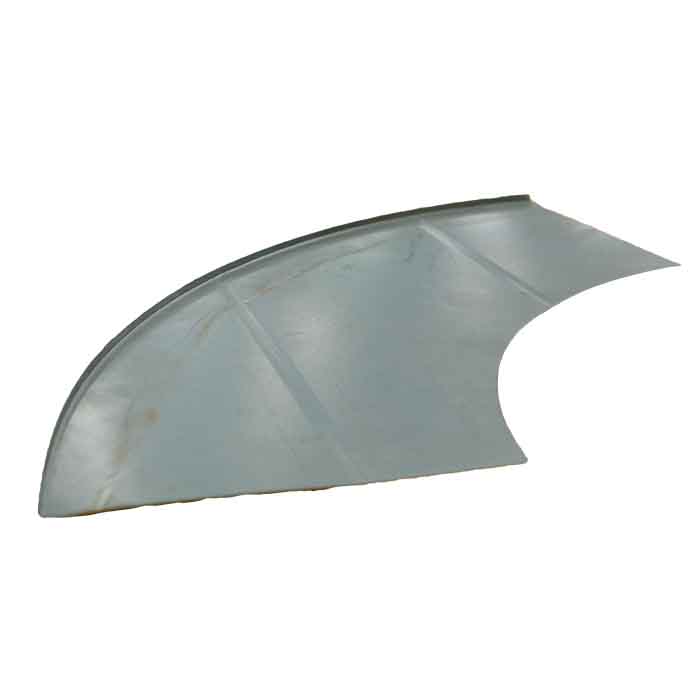 Duct Elbow Arc Lock Former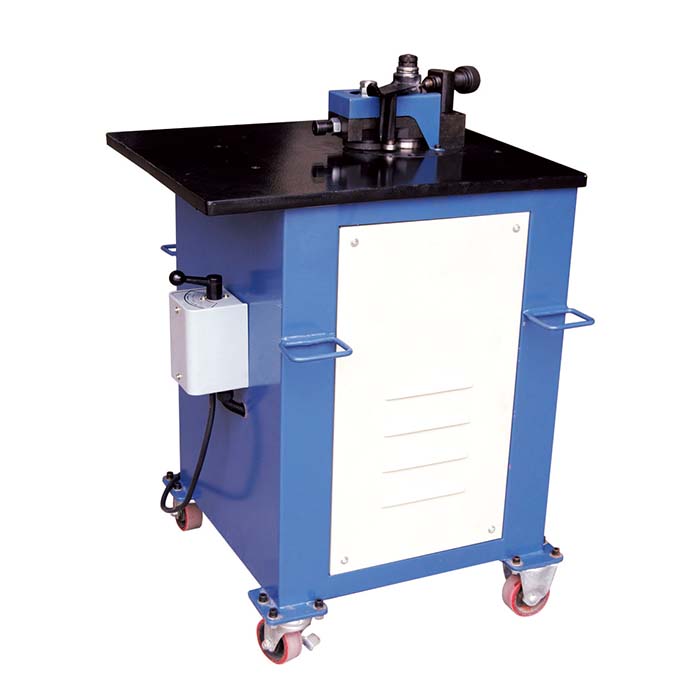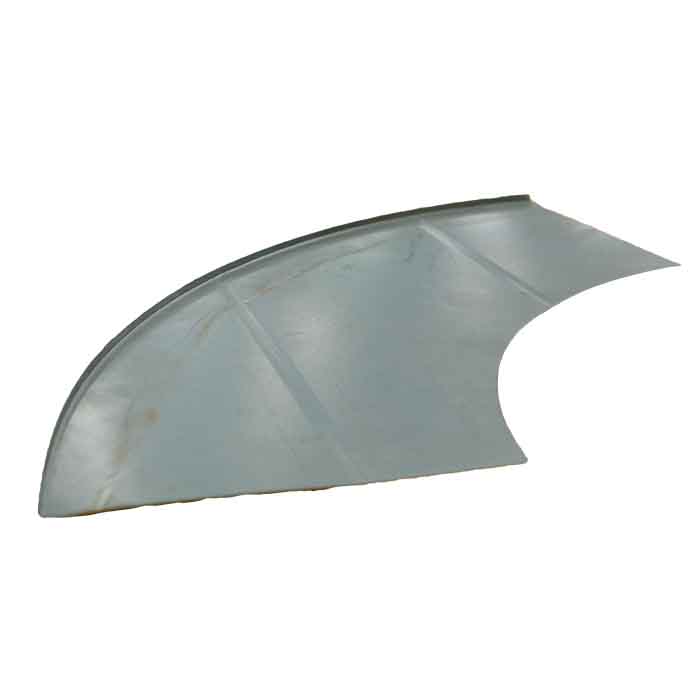 Duct Elbow Arc Lock Former
Pittsburgh Lock Former with stations is a multi-functional machine for varying uses in the HVAC ducting industry. It is designed for the formation of different types of seams, which are used in the manufacture of rectangular and round ducts, chimneys, gutters. The rolls are made from the highest quality case-hardened special steel and can be easily changed.
R-15 is used for the fabrication of ractangular elbow arc forming with thickness 0.5-1.5mm.
Multifuntion for Arc right angle roll forming.
Roller made of high quality alloy die steel.
Needle roller bearings are suitable for high-intensity work.
Durable wear-resistant transmission gear.
Two-way switch controls feeding and discharging.
High quality power motor.
High-strength machine support frame.
Universal movable casters for easy transfer of machine.
Customized request voltage.
Reliable machine service life mor than 8 years.
Model
R-15
Working Material
Galvanized sheet
No Adjustment for Material
0.5~1.5mm
Roller Material
GCr15
Roller Shaft Material
Thermal refined 45#
Transmission
V-belt
Control
Normal electric control
Working Speed
9m/min
Power Capacity
1.5kw
Dimension
850*580*1050mm
(LxWxH)
Weight
150kg
CONTACT US
Guangzhou Metmac Co., Ltd.
We are always providing our customers with reliable products and considerate services.
If you would like to keep touch with us directly, please go to contact us