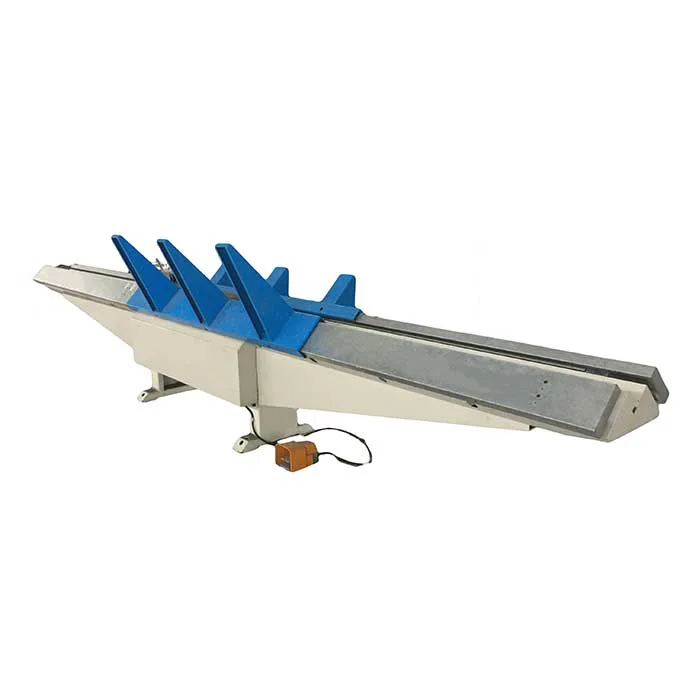 Duct Zipper Seam Closing Machine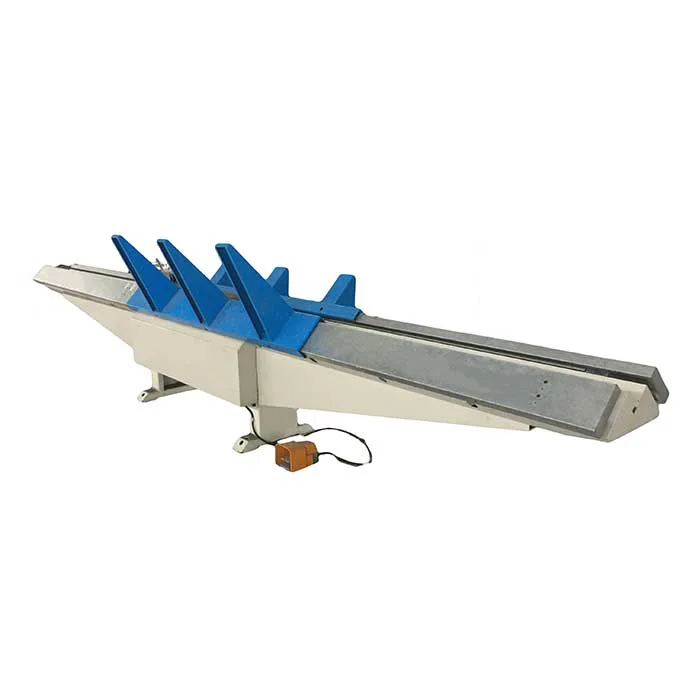 Duct Zipper Seam Closing Machine
Duct seam zipper assembly in one pass forms fold at the edges of rectangular or square channels and connects them to the castle. In the moment passage through the channel the machine in the still open seam can apply a special sealant for sealing products, as a result of which we get the airway rectangular section with dense hermetic seam.
The machine body is a stable welded structure, bearing parts of which are made of sheet metal, which further strengthens the rigidity.
Suitable for different length air ducts seam closing.
High stability and high speed improve work efficiency.
Simple machine operation steps.
Touch screen control to switch between manual and automatic modes.
The hydraulic system works stably and lastingly.
Customized voltage.
| | | |
| --- | --- | --- |
| Model | HF-I | HF-II |
| Thickness | 0.5~1.0 mm | 1.0~1.25 mm |
| Min. Duct Size | 100X100 mm | 200X200 mm |
| Speed | 15 m/min | 15 m/min |
| Support Height | 700 mm | 700 mm |
| Support Length | 1500 mm | 1500 mm |
| No. of Support Arm | 2X3 | 2X3 |
| Working Height | 800 kg | 800 kg |
| Power | 5.5 kw | 5.5 kw |
| Dimensions | 5350X1000X1000 mm | 5350X1000X1000 mm |
| Weight | 710 kg | 710 kg |