Duct Auto Production Line AML-IV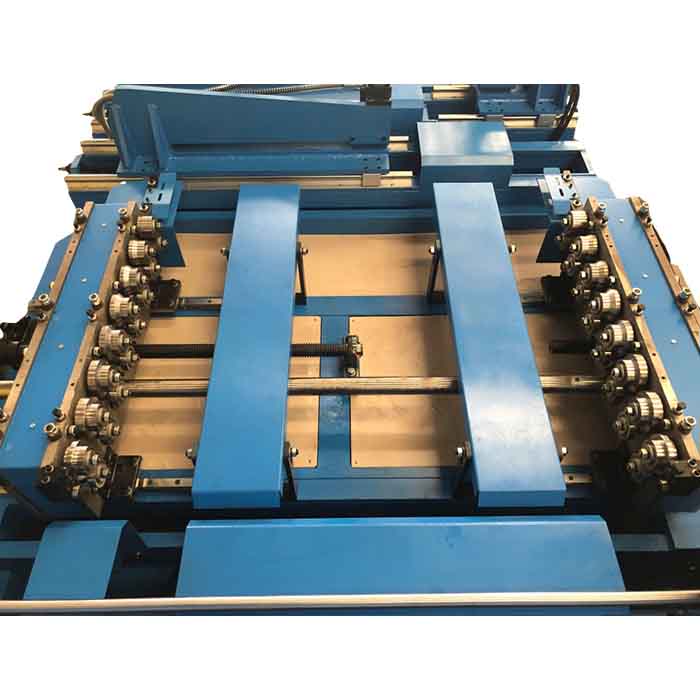 Duct Auto Production Line AML-IV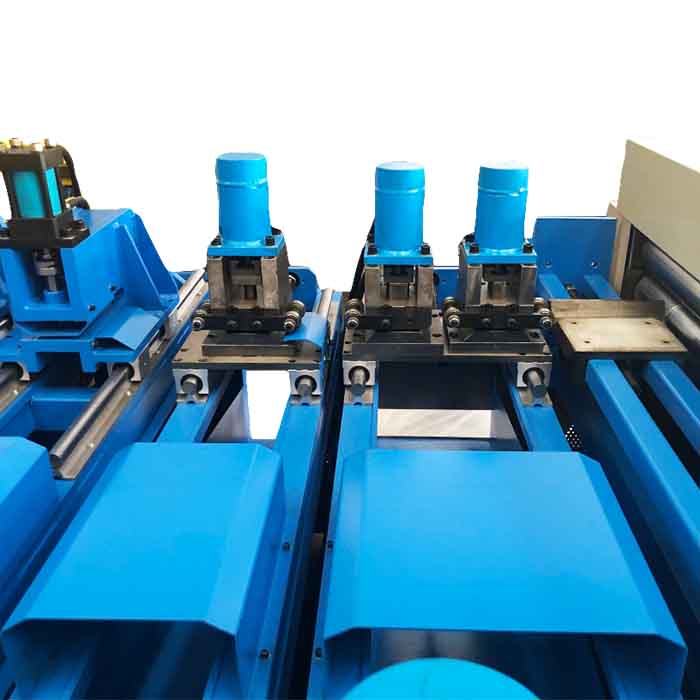 Duct Auto Production Line AML-IV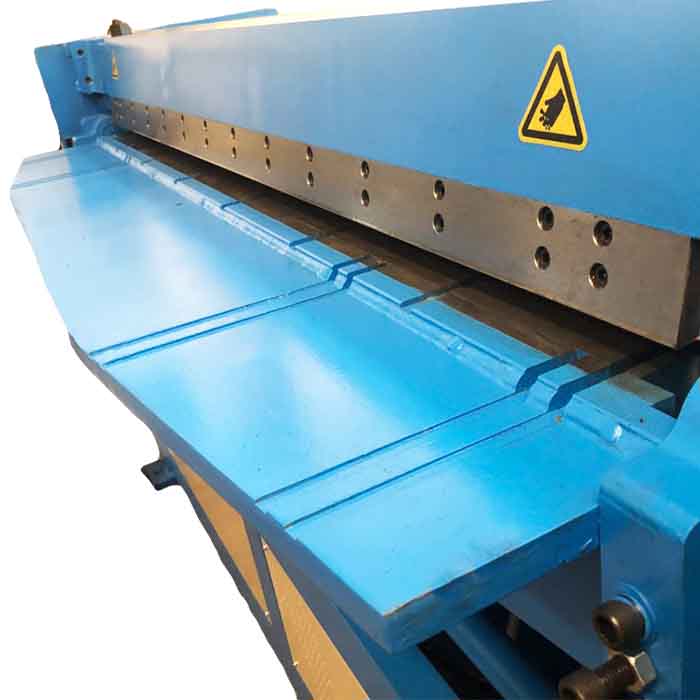 Duct Auto Production Line AML-IV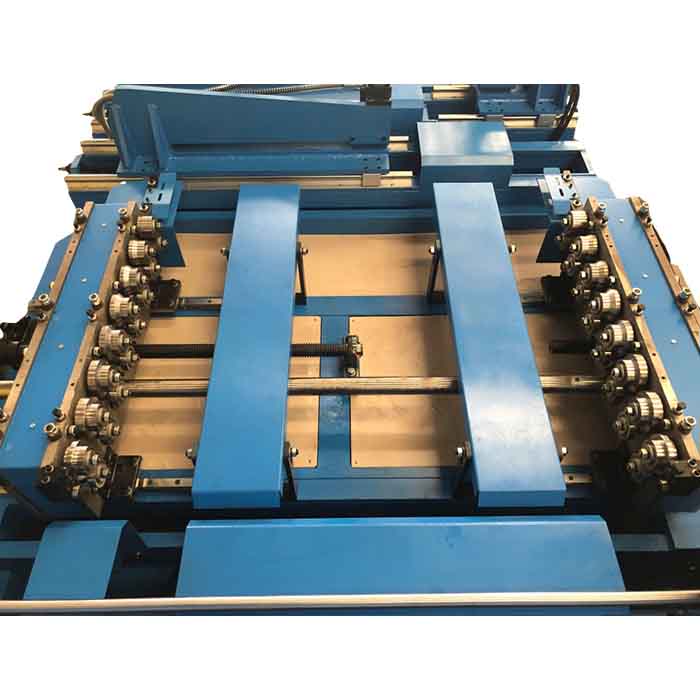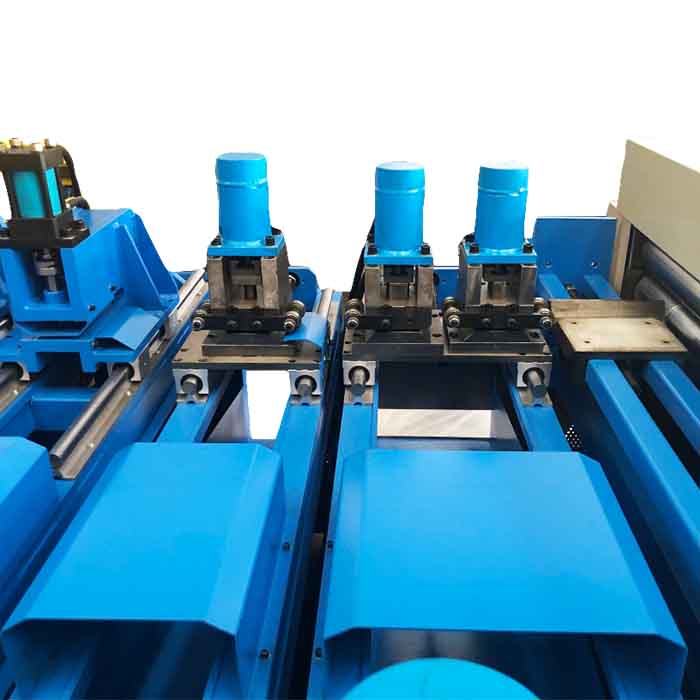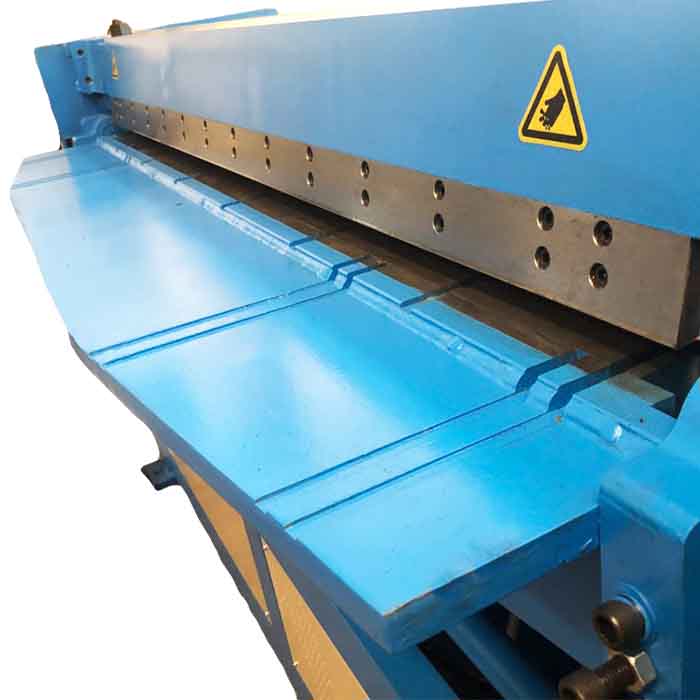 Duct Auto Production Line AML-IV
Duct auto production line AML-IV is designed for medium to large volume HVAC workshops and is used to work with the coiled metal with weighting up to 6 tons, thickness up to 1,2 mm and minimal duct size 180x180 mm.
The machine provides high efficiency production of air condition rectangular ducts. The production process can be managed by only one operator. The quantity and the parameters of the required products are inserted directly through the Touch Screen of the controller with a convenient and easy to manage interface.
Duct auto production line AML-IV has a modular design which allows to use it in different configurations: feeding & straightening of the coiled metal, bending, punching, cutting-to-length, Pittsburgh forming, TDF flange, "C" flange, angle iron flange forming, duct folding and seam closing.
The maximum load-bearing capacity of the inner support rack is 7000kg.
The number of unloading decoiler is customized according to customer.
Motor-driven material uncoiler to automatically discharge and receive material coil.
Machine control material uncoiler synchronous feeding.
The width of the machine is customized according to the width of the processing material.
Coated rollers pinch the sheet feeding into the 9-roller leveling device.
Rexroth servo driver and motor for precise feeding of sheets.
The hand wheel adjusts the depth of the beading and grooving.
The shape of the grooving is customized according to customer requirements.
Panasonic PLC for all working sequances control.
Hydraulic punch for following duct pittsburgh lock and TDF flange forming.
High wear-resistant blades for high precision and strength cutting.
High precision and repeatability of air duct bending.
Highly sensitive touch screen for programming.
Arbitrary selection for rectangular duct, L duct and U duct folding in program.
The size and number of air ducts can be freely set in program.
Modular optional forming air duct connection.
Customized request voltage.
| | |
| --- | --- |
| Model | AML-IV |
| Material | Galvanized steel coil |
| Working Thickness | 0.5~1.2mm |
| Working Width | 1250mm |
| Cut to Length | 600~4000mm |
| Max Loading Weight | 7000kg |
| Coil Inner Dia | 508mm |
| Coil Outer Dia | <1100mm |
| Coil Loading Qty | 2pcs |
| Flat Sheet Speed | ≤10m/min |
| L Duct Piece Forming Speed | ≥30S/pcs |
| Square Duct Forming Speed | ≥60S/pcs |
| Cutting Length Tolarance | ±0.5mm/m |
| Cutting Degree Tolarance | ±0.8° |
| Bending Length Tolarance | ±1mm/m |
| Bending Degree Tolarance | ±0.5° |
| TDF Flange Forming | Optional |
| Drive Cleat Forming | Optional |
| Minimum L Piece Bending Size | 150×350mm |
| Minimum Square Duct Bending Size | 160×160mm |
| Power Supply | 25kw |
| Dimension | 13000*3000*1600mm |
| Weight | 100000kg |
CONTACT US
Guangzhou Metmac Co., Ltd.
We are always providing our customers with reliable products and considerate services.
If you would like to keep touch with us directly, please go to contact us