Duct Beading Machine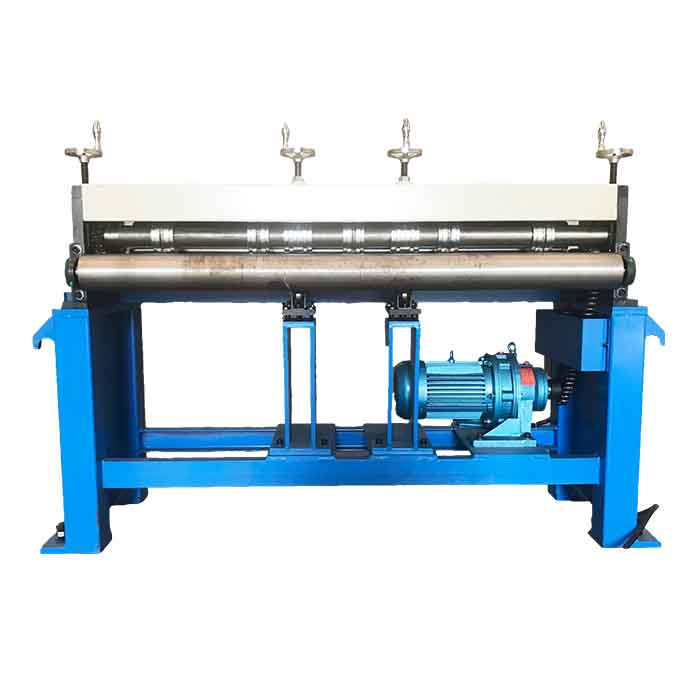 Duct Beading Machine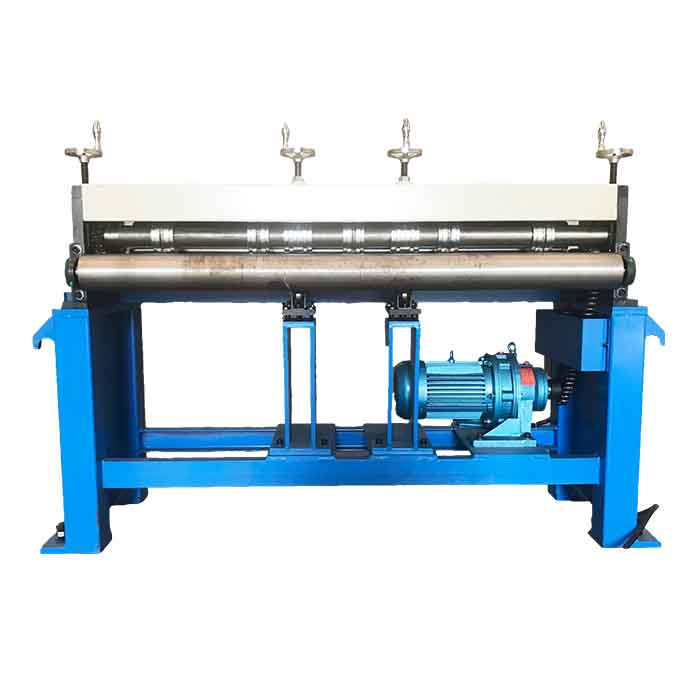 Duct Beading Machine
Duct grooving and beading machine for duct beading forming. It is light to be moved to construction to produce duct. Five or seven veins grooving machine is used to strengthen sheets, it forms several strengthened veins on the air conditioning duct or metal sheet at same time to make the duct or sheet.
High straightness processing bead roll.
Adjust the height of the beading and grooving by hand wheel.
High load-bearing work table.
Needle roller bearings are suitable for high-intensity work.
Durable wear-resistant transmission gear.
Two-way switch controls feeding and discharging.
High quality power motor.
High-strength machine support frame.
Customized request voltage.
Model
G1.5x1250-5
G1.5X2000-7
G1.5X2500-7
Max. Thickness
1,5mm
Transmission
Chain
Control
Normal electric control
Power SAupply
2.2kw
3kw
3kw
Dimension
1680X860X1260mm
2500X860X1370mm
2970x860x1370mm
Weight
800kg
1000kg
1370kg
CONTACT US
Guangzhou Metmac Co., Ltd.
We are always providing our customers with reliable products and considerate services.
If you would like to keep touch with us directly, please go to contact us