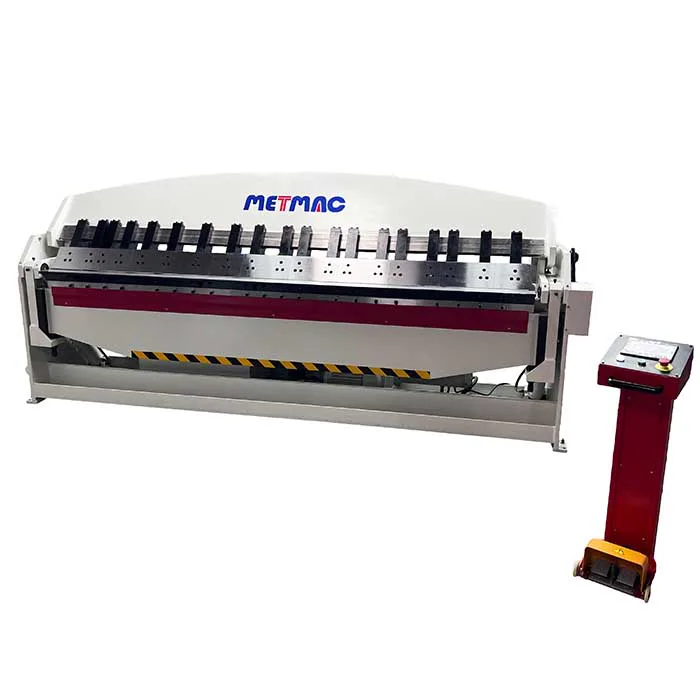 Hydraulic PanBrake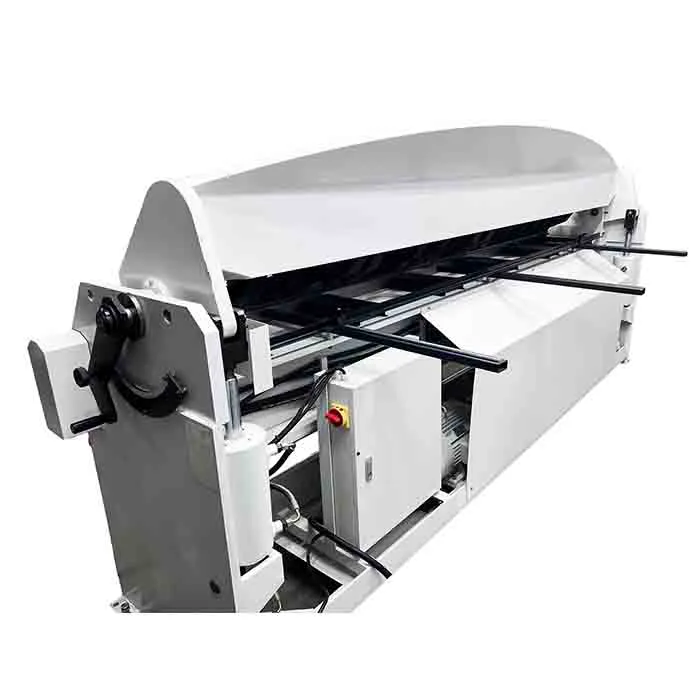 Hydraulic PanBrake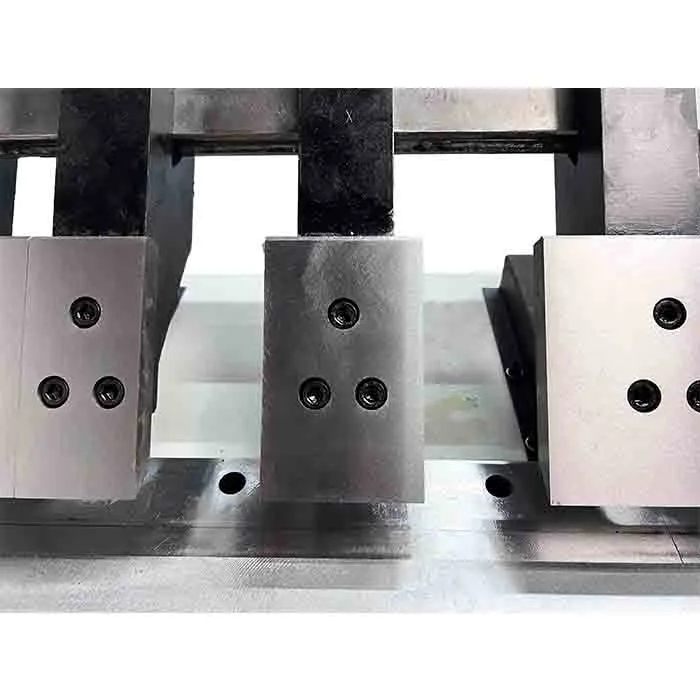 Hydraulic PanBrake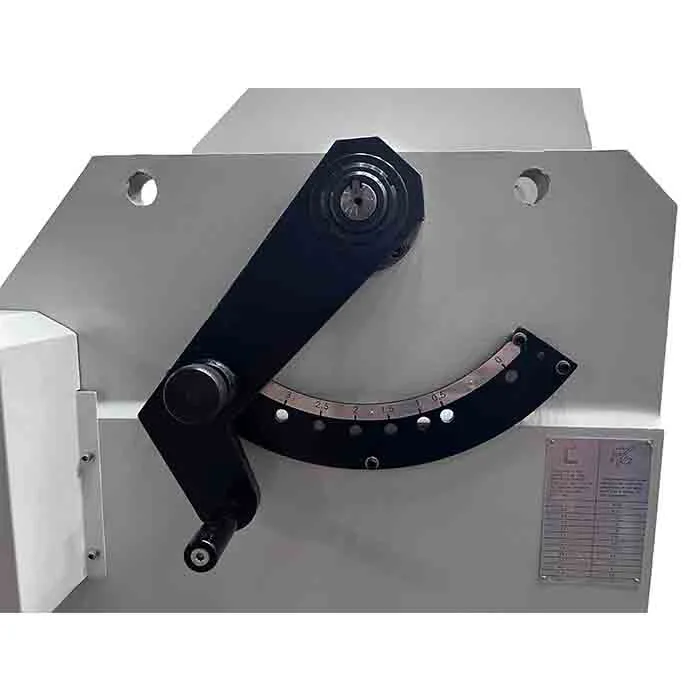 Hydraulic PanBrake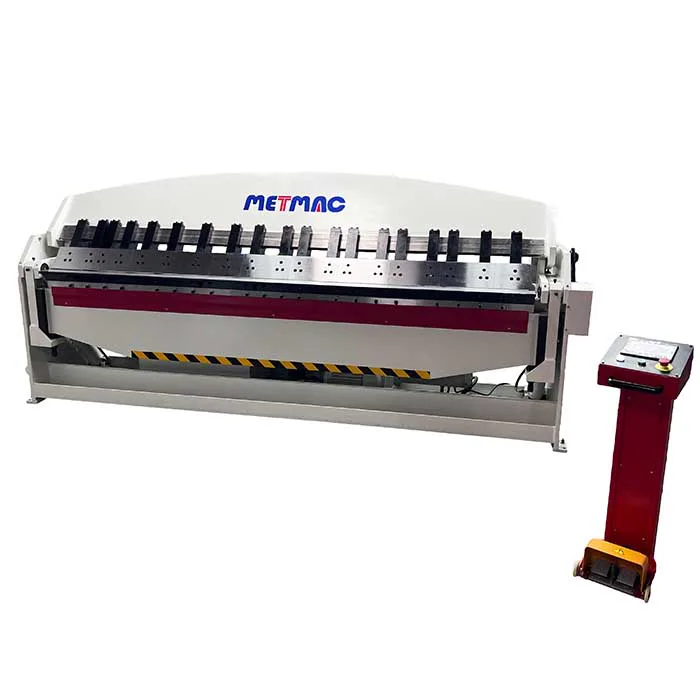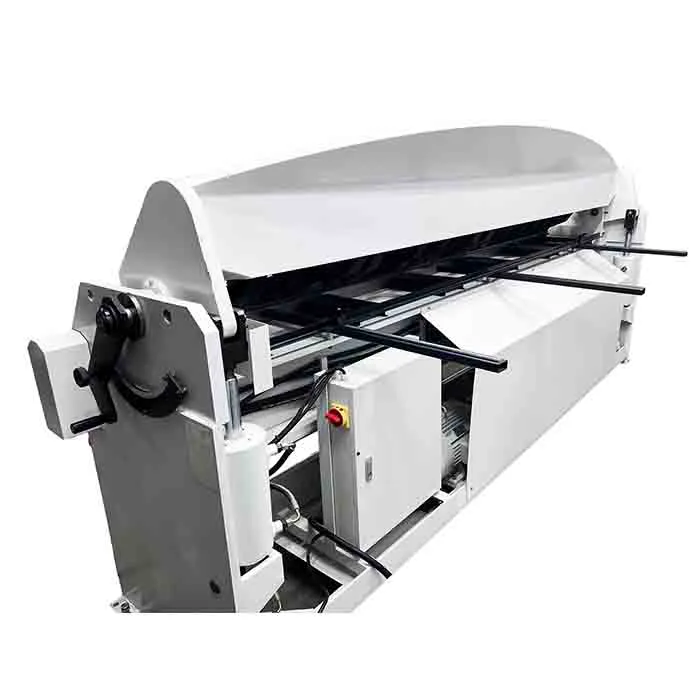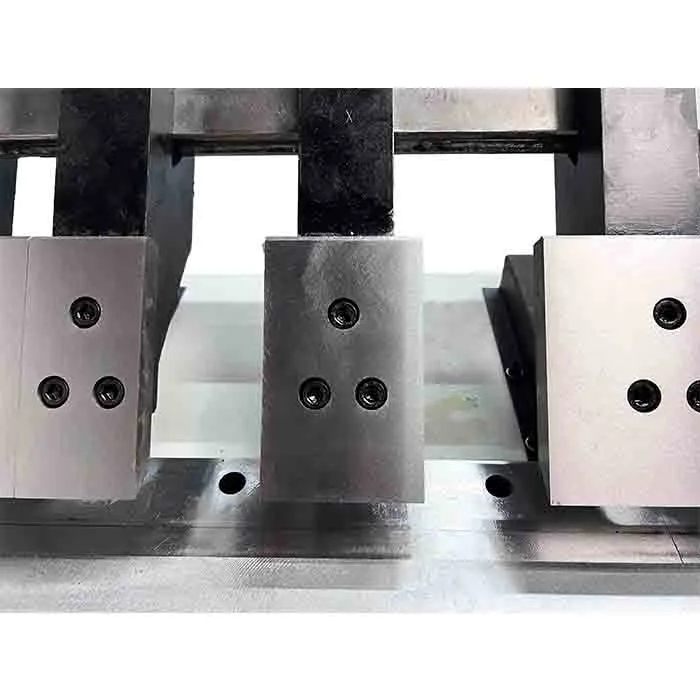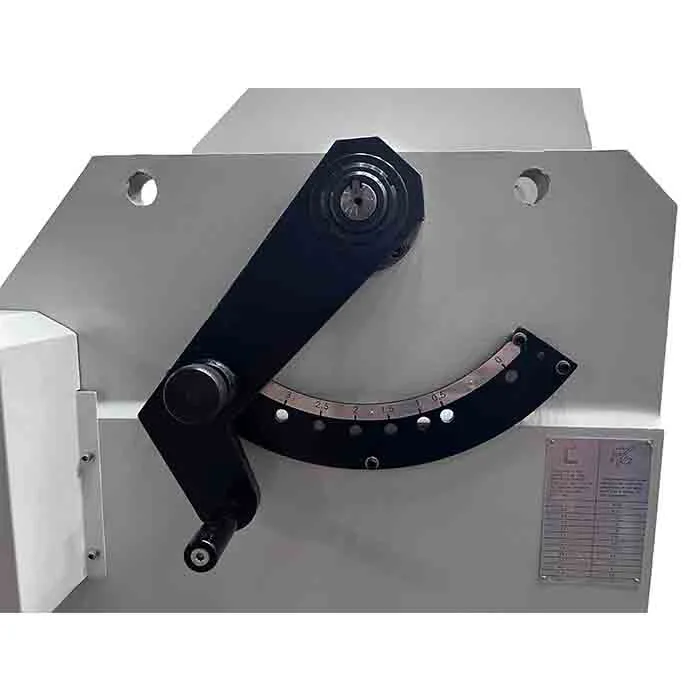 Hydraulic PanBrake
This machine can be found in a variety of industries such as metal furniture, electric lamps, vent duct, kitchen manufacturing, vehicle, shipping yard and light industry, etc.
This machine is used for folding the plate in the max thickness of 6mm, max length of 2000mm, 2500mm or 3100mm. The folding blade of the machine can be changed for different folding shape. The machine is driven by hydraulic system stably. Machine frame is of all welded steel plate construction with a long working life. The folding angle and blade gap can be adjusted quickly and easily. The auto hydraulic folding is easy for operating and safe, with single and step operation modes.
NC-89 digital single angle programmable control for angles from 0-125º.
Auto cycle: after clamping bottom beam will bend to pre-set angle and return, head unclamps to set position.
Quick action rapid head adjustment to optimise bend radius on 1-4mm material thickness.
Heavy duty steel fabricated construction.
Roving foot pedal incorporates control panel for maximum flexibility.
High quality components ensure reliable performance for years of continuous operation.
NC-89 controlled opening height adjustment.
NC-89 controlled dwell timer ensures consistent bending angle.
Extended fingers allows bending of pans or boxes to a depth of 230mm.
Includes an adjustable rear manual backgauge, also adjustable for tapered material.
Mild steel capacity is rated on hot rolled material with 250MPA.
| | | | | | | |
| --- | --- | --- | --- | --- | --- | --- |
| MODEL | HB-2X2500 | HB-4X1300 | HB-4X2500 | HB-6X1300 | HB-6X2500 | HB-6X3050 |
| Controller Type | NC-89 Single Program | NC-89 Single Program | NC-89 Single Program | NC-89 Single Program | NC-89 Single Program | NC-89 Single Program |
| Bending Length | 2500 mm | 1300 mm | 2500 mm | 1300 mm | 2500 mm | 3050 mm |
| Mild Steel Capacity | 2 mm | 4 mm | 4 mm | 6 mm | 6 mm | 4 mm |
| Stainless Steel Capacity | 1 mm | 2 mm | 2 mm | 3 mm | 3 mm | 2 mm |
| Material Clamping Type | Hydraulic Clamp | Hydraulic Clamp | Hydraulic Clamp | Hydraulic Clamp | Hydraulic Clamp | Hydraulic Clamp |
| Material Bending Type | Hydraulic Bend | Hydraulic Bend | Hydraulic Bend | Hydraulic Bend | Hydraulic Bend | Hydraulic Bend |
| Bending Angle Indicator | 0-125º | 0-125º | 0-125º | 0-125º | 0-125º | 0-125º |
| Backgauge Travel | 1000 mm | 1000 mm | 1000 mm | 1000 mm | 1000 mm | 1000 mm |
| Motor | 2.2 Kw | 4 Kw | 5.5 Kw | 4 Kw | 7.5 Kw | 7.5 Kw |
| Voltage / Amperage | 220 V | 380 V | 380 V | 380 V | 380 V | 380 V |
| Floor Space (L x W x H) | 2870 x 1470 x 1530 mm | 1890 x 1320 x 1385 mm | 3150 x 1540 x 1440 mm | 1990 x 1420 x 1535 mm | 3235 x 1600 x 1440 mm | 3700 x 1540 x 1440 mm |
| Shipping Dimensions (L x W x H) | 3000 x 800 x 1450 mm | 1900 x 650 x 1400 mm | 3000 x 810 x 1500 mm | 2000 x 750 x 1550 mm | 3200 x 1200 x 1450 mm | 3560 x 810 x 1500 mm |
| Net Weight | 1600 kg | 1220 kg | 2776 kg | 1654 kg | 3364 kg | 3258 kg |