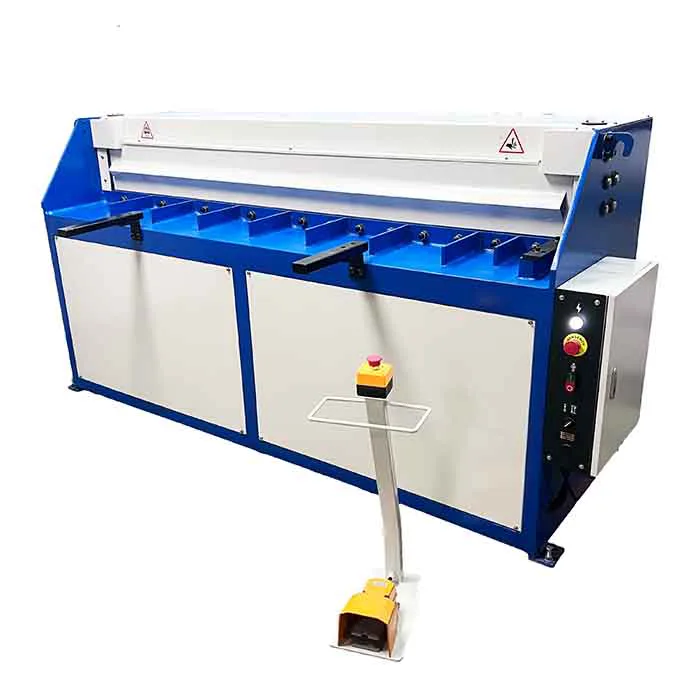 Hydraulic Metal Shear Machine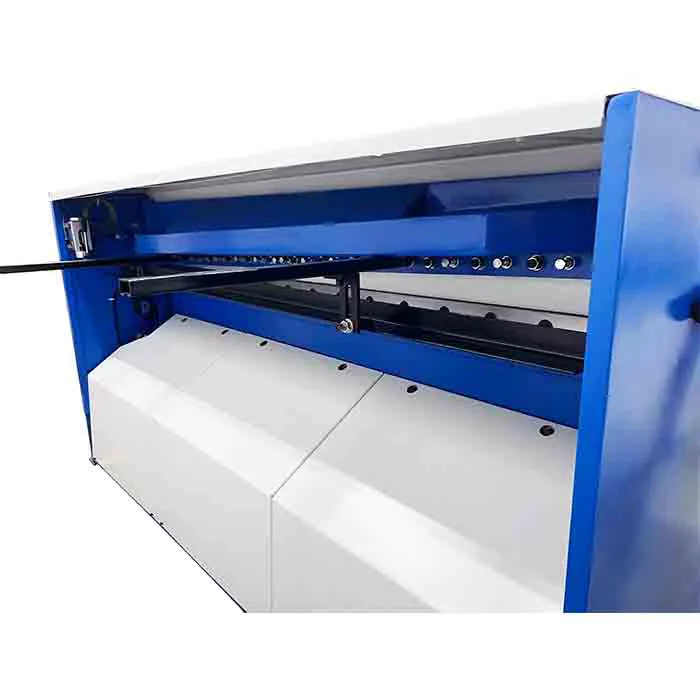 Hydraulic Metal Shear Machine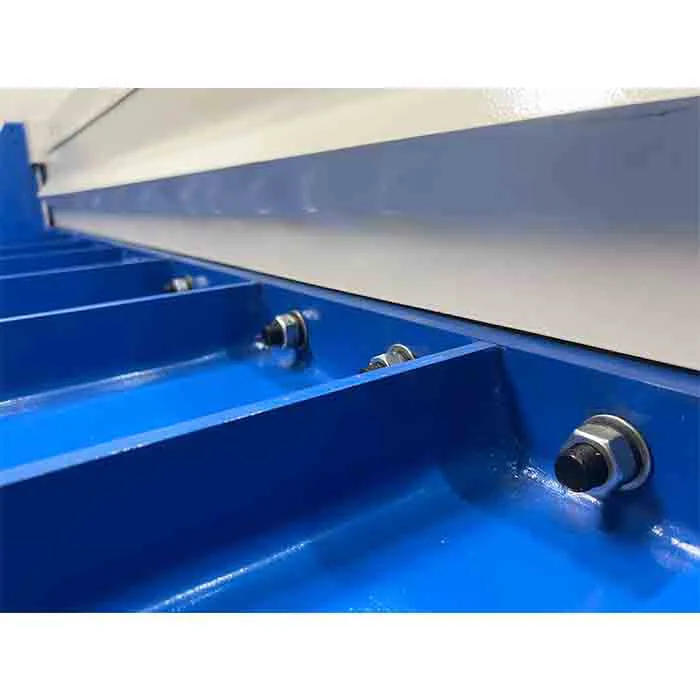 Hydraulic Metal Shear Machine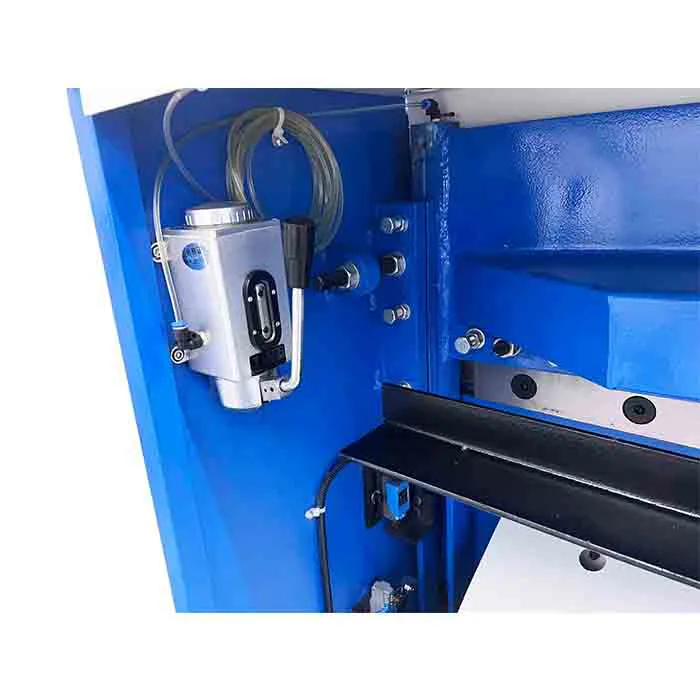 Hydraulic Metal Shear Machine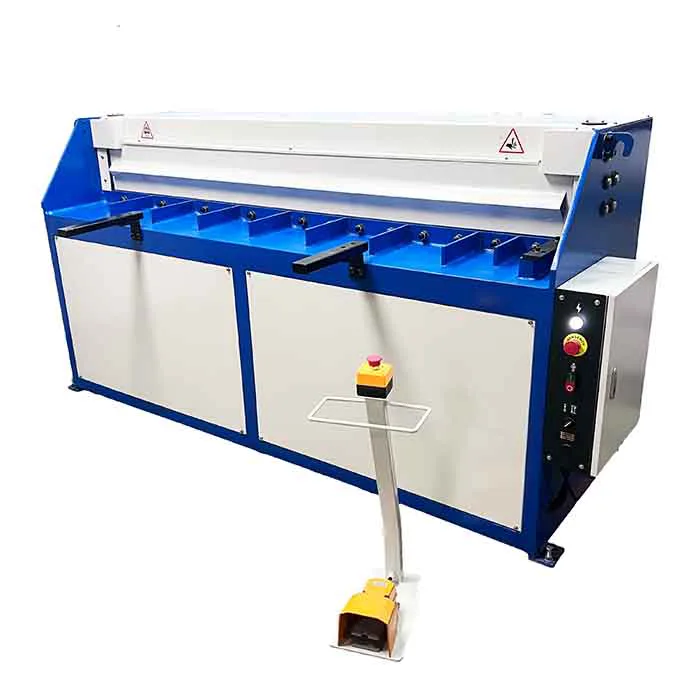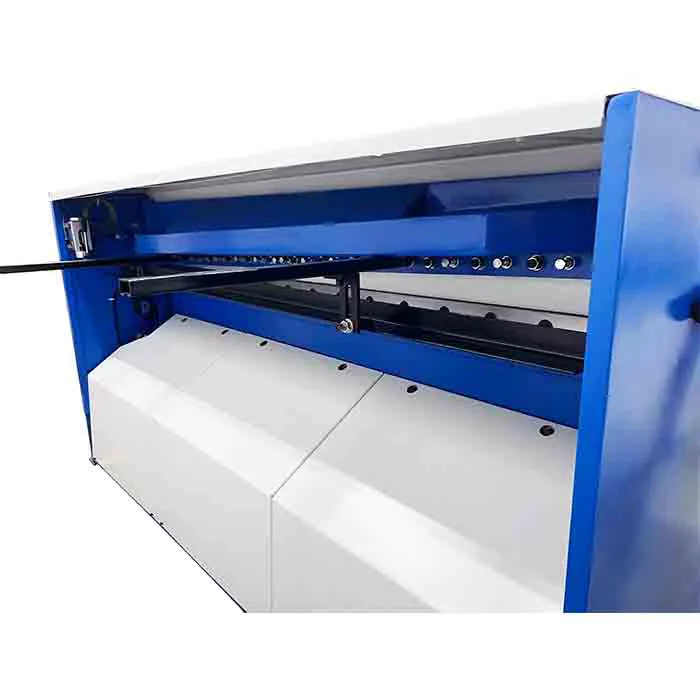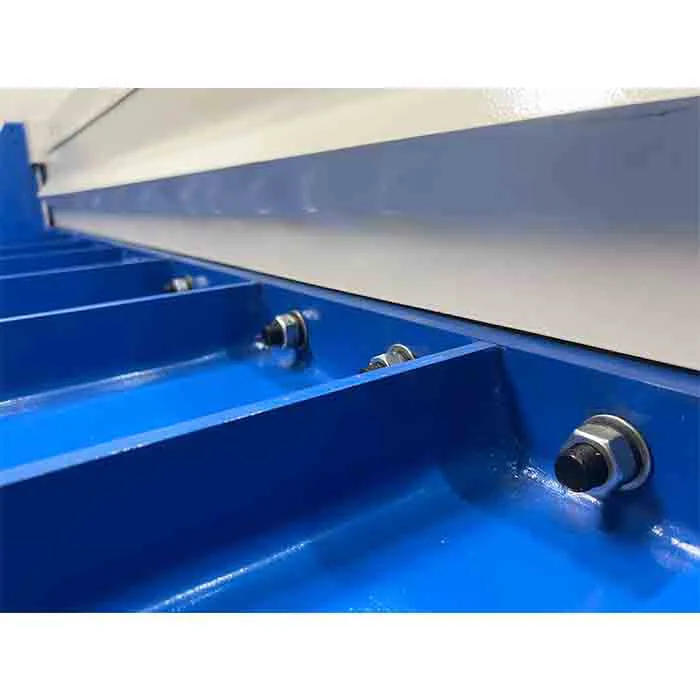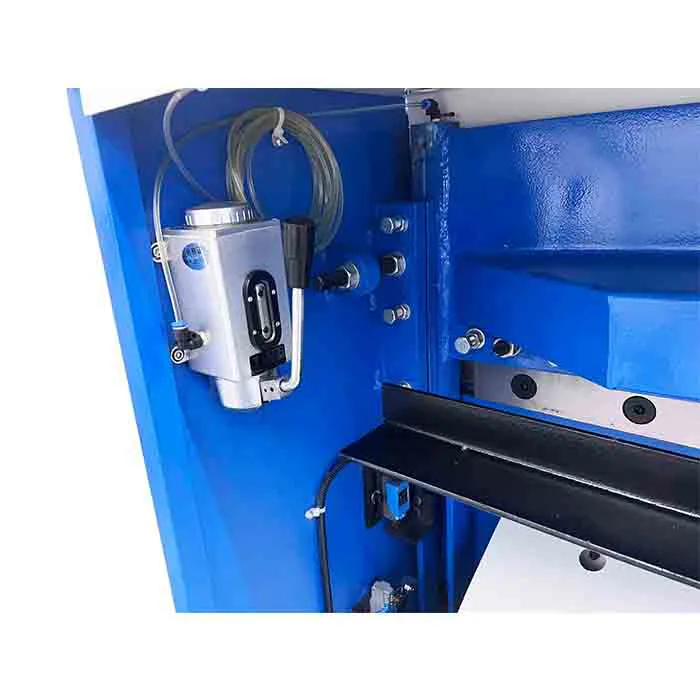 Hydraulic Metal Shear Machine
The Q11YS hydraulic guillotine is a machine that should be in every sheet metal fabrication shop. This 1300-2000mm guillotine will easily cut 2mm mild steel over its full length and operates on 220 volt 15 amp single phase power. The Q11Y comes complete with an adjustable back gauge for precise repeatability. It also comes standard with a squaring arm and front sheet supports.
2.2kW 220V motor.
880mm work table height.
Adjustable manual backgauge.
Roving foot pedal control.
Blades made from 9CrSi material suitable for cutting stainless steel.
Safety photo electric rear guarding with 3 beams.
Safety reset rear guarding button mounted to back of electrical box.
Front arm supports & squaring guide.
Mild steel capacity is rated on hot rolled material with 250MPA.
| | | |
| --- | --- | --- |
| MODEL | Q11YS-2X1300 | Q11YS-2X2000 |
| Shearing Capacity – Mild Steel | 2 mm | 2 mm |
| Shearing Capacity – Stainless Steel | 1.2 mm | 1.2 mm |
| Shearing Length | 1300 mm | 2000 mm |
| Backgauge | Manual | Manual |
| Backgauge Travel | 550 mm | 550 mm |
| Strokes / min | 14 SPM | 14 SPM |
| Blade Angle | 2º | 2º |
| Motor Power | 2.2 Kw | 2.2 Kw |
| Voltage / Amperage | 220 V | 220 V |
| Floor Space Requirements (L x W x H) | 1750 x 1475 x 1110 mm | 2450 x 1475 x 1110 mm |
| Shipping Dimensions (L x W x H) | 1850 x 1220 x 1160 mm | 1550 x 1220 x 1160 mm |
| Net Weight | 560 kg | 960 kg |