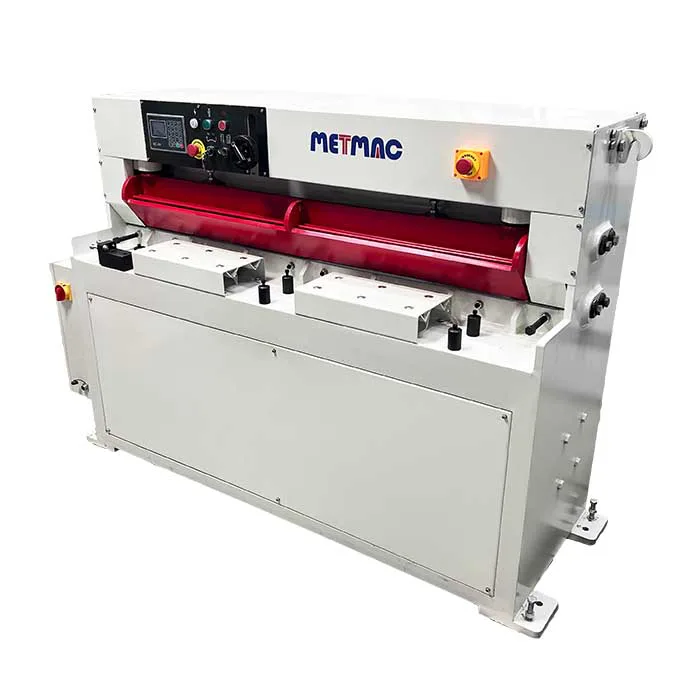 Motor Driven Sheet Metal Shearing Machine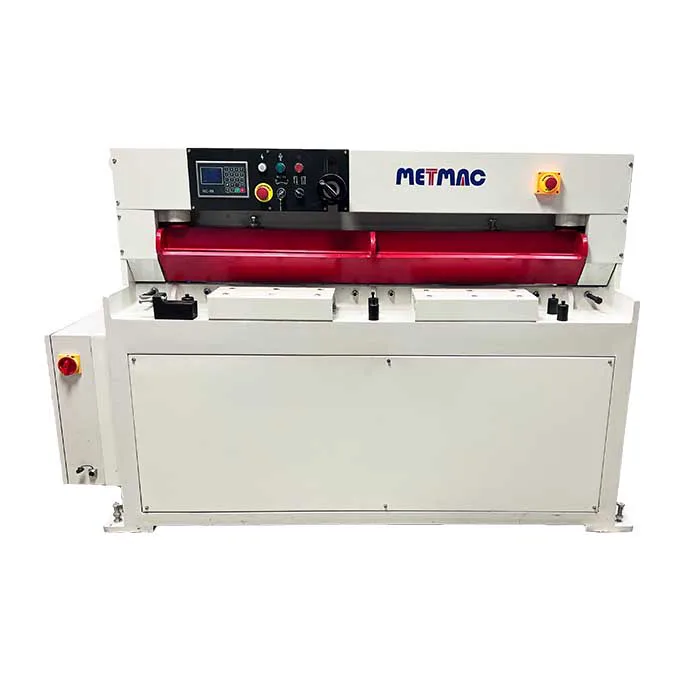 Motor Driven Sheet Metal Shearing Machine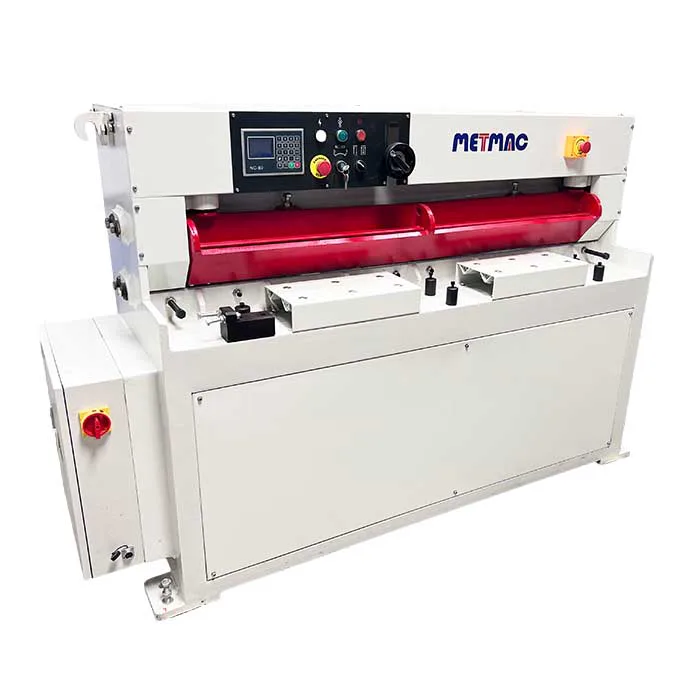 Motor Driven Sheet Metal Shearing Machine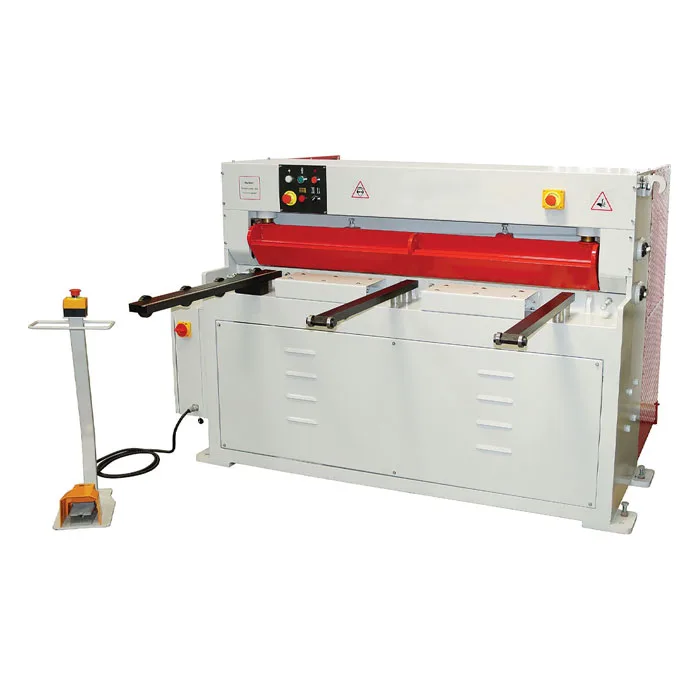 Motor Driven Sheet Metal Shearing Machine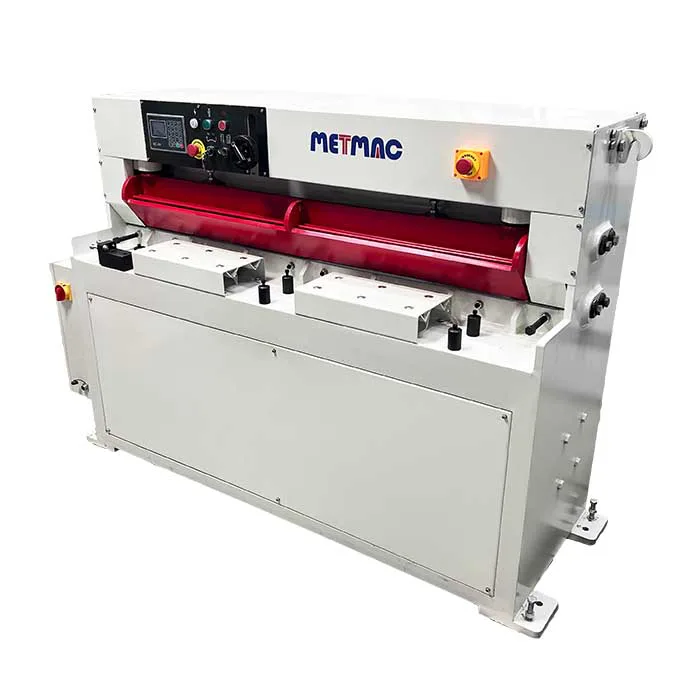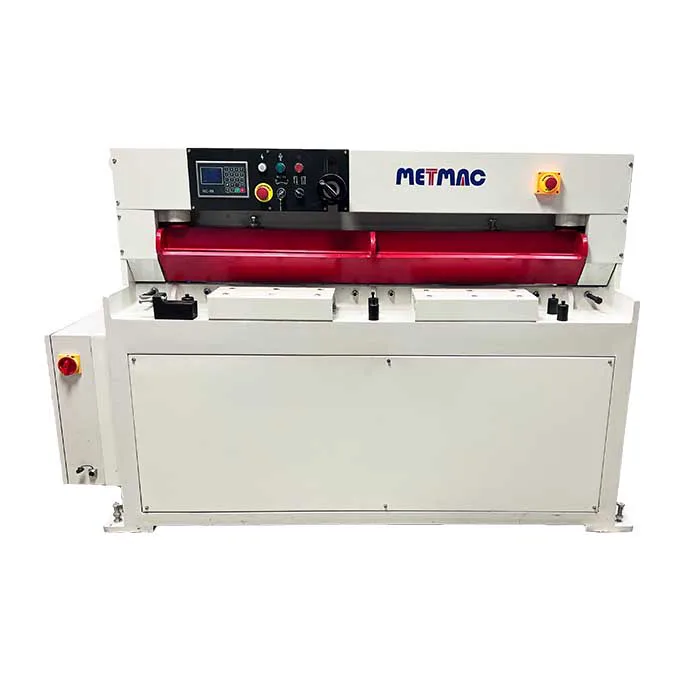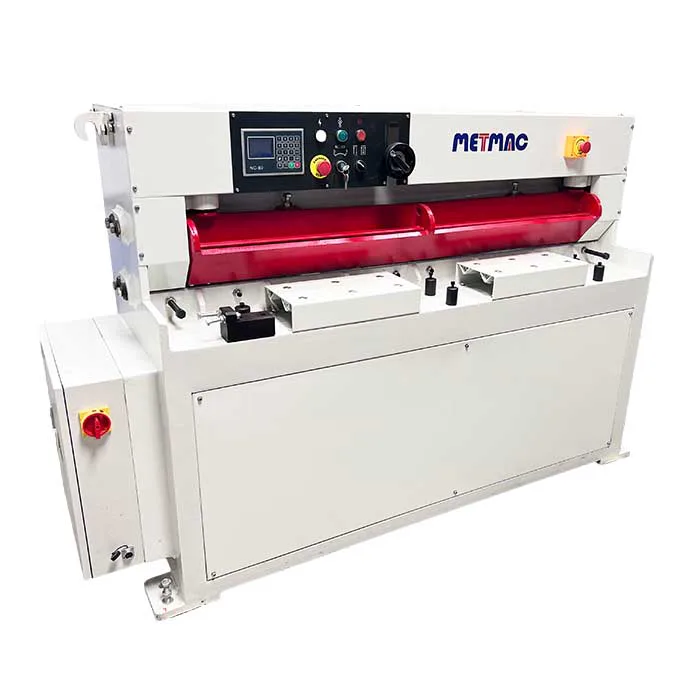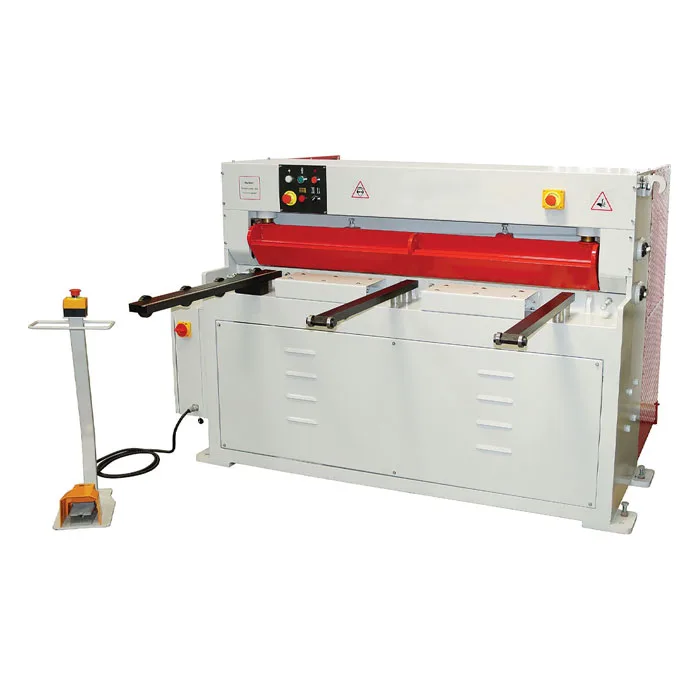 Motor Driven Sheet Metal Shearing Machine
Motor driven shear is the economic cutting machine for small and middle size of work plant and factory for steel sheet material preparing work for the following HVAC ventilation duct fabrication. Besides the air condition duct production, It is also widely used for medium and thick steel sheet forming in the light machine industry, hardware manufacture, metal working process.
The overall welding of the frame is sturdy and durable.
Integral cast transmission gear is durable.
Fast cutting speed and fast response for cutting.
Specially treated alloy steel knives are durable.
Manually adjust the back gauge distance.
| | | | |
| --- | --- | --- | --- |
| Model | Q11-4X2500 | Q11-2X2000 | Q11-3X1300 |
| Cutting Material | GI, SS, AL sheet | GI, SS, AL sheet | GI, SS, AL sheet |
| Cutting Thickness | 0.5 - 4.0 | 0.5 - 2.0 | 0.5 - 3.0 |
| Cutting Length | 2500 | 2500 | 1300 |
| Cutting Angle | 1.5° | 1.5° | 1.5° |
| Cutting Stroke | 18 m/min | 18 m/min | 20 |
| Power Supply | 5.5 | 3 | 3 |
| Dimension | 3500*1800*1400 | 2800*1260*1300 | 2100*1260*1250 |
| Weight | 2660 | 1300 | 1030 |