123E-hydraulic Servo-controlled High Precision Press Brake
The hotel have about 689 rooms. They replace the mattress every three years. Couples and families are really like this hotel and give 8.9 high review score.In 2019, the customer just repeat the order for 2265pcs mattress. People like the comfortable of the hotel.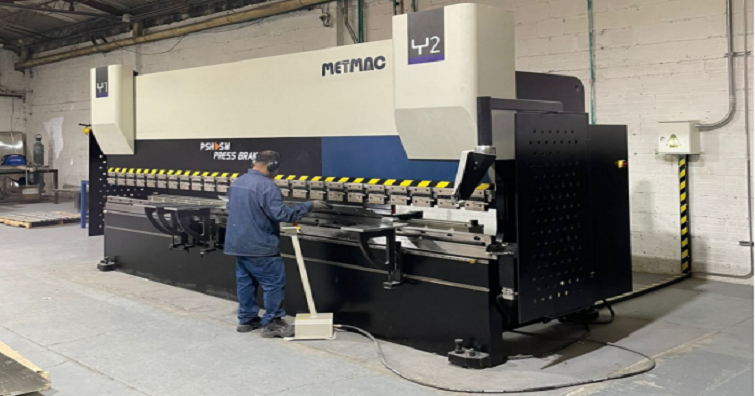 1700KN bending force, 5100mm total length bending length, 4+1 axis CNC control, CYBELEC VT19 special high-end CNC bending control operating system, electro-hydraulic servo-controlled high-precision press brake is now available in customer factories.
We wire cut sections of the tooling according to the customer's needs to meet the needs of processing different lengths of workpieces on the bending machine.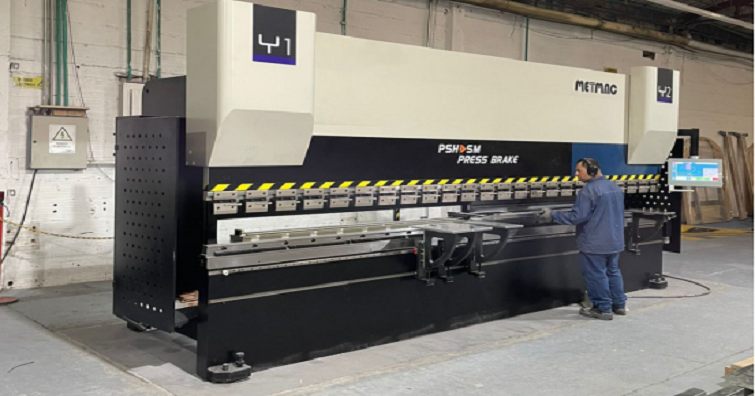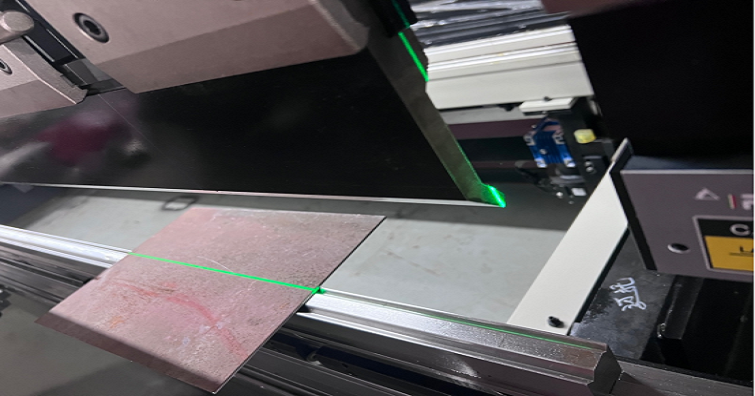 In addition, the machine is also equipped with a laser alignment bending system to assist workers in bending alignment, avoiding the movement of the workpiece when bending.
Customers also put forward requirements for equipment safety, METMAC equipped the bending machine with photoelectric protection system according to the demand, to protect the operator when operating the equipment, when the worker's body parts into the machine operating range, the bending machine will immediately stop to ensure the personal safety of workers.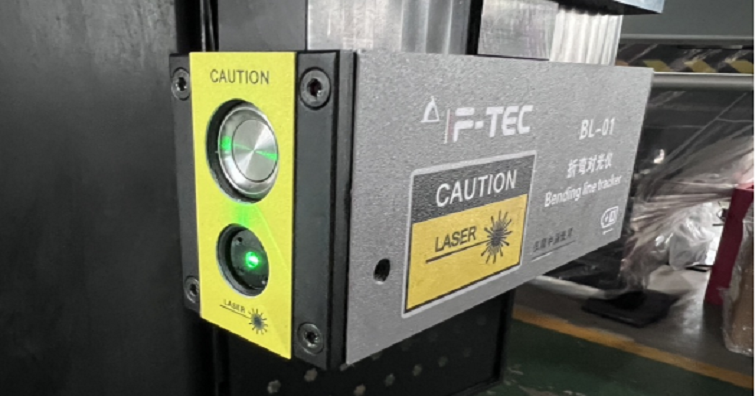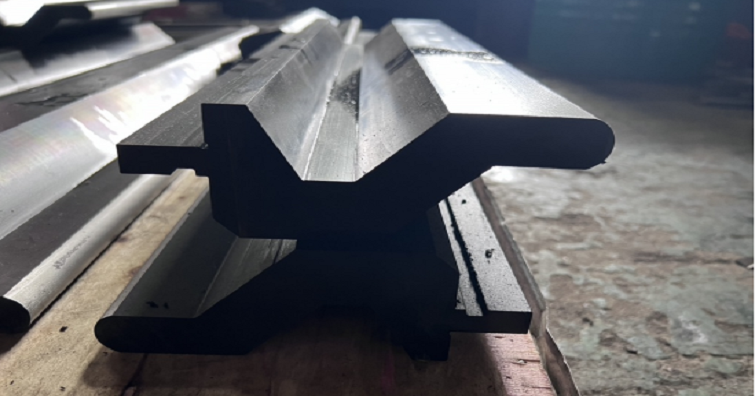 Due to the epidemic, we are unable to arrange for technical staff to go to the installation and commissioning, but we provide installation and commissioning videos and written instructions, and communicate with the customer online at any time to solve technical problems in a timely manner, so that the customer can use the machines to start production work as soon as possible.