123E-hydraulic Servo-controlled High Precision Press Brake
The hotel have about 689 rooms. They replace the mattress every three years. Couples and families are really like this hotel and give 8.9 high review score.In 2019, the customer just repeat the order for 2265pcs mattress. People like the comfortable of the hotel.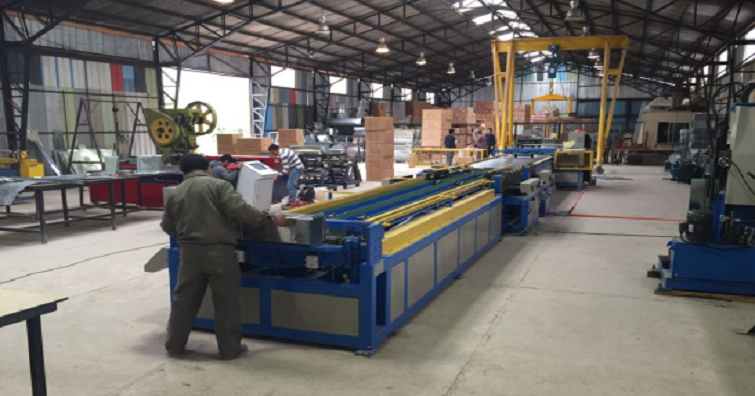 This customer purchased a semi-automatic air duct production line and other air duct production equipment in 2010. After nearly 10 years of operation, the customer now needs to increase production capacity. Before the upgrade, the daily production capacity of this factory was 200-250 square meters, and the current production method of the customer was mostly manual and machine synchronization, which was inefficient and required more labor. When multiple orders are produced simultaneously, order confusion occurs, orders cannot be completed on time, and production quality decreases.
According to the customer's request, METMAC upgraded the semi-automatic duct production line to a fully automatic square duct production line, which can increase the efficiency of producing square or rectangular ducts by 3-5 times, and only one person is needed to operate the machine.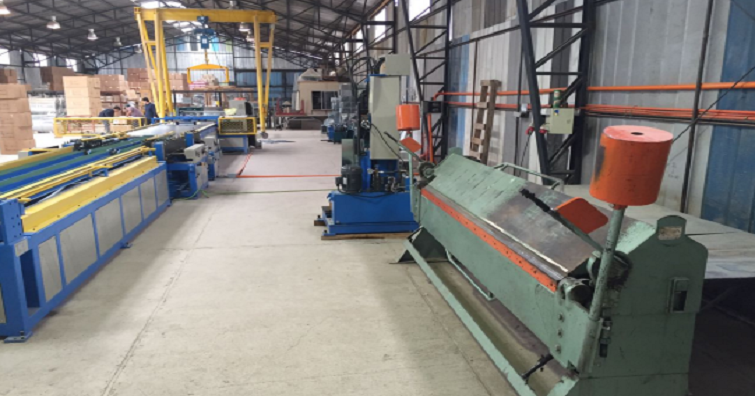 Previously the Pittsburgh Lock was manually seamed by the customer, but now the duct seamer is used to process the ducts, which is 5 times more efficient and greatly reduces manual labor.
The customer has replaced the plasma cutter with a laser cutter, and the cutting efficiency has increased by 4 times and the cutting accuracy has improved a lot.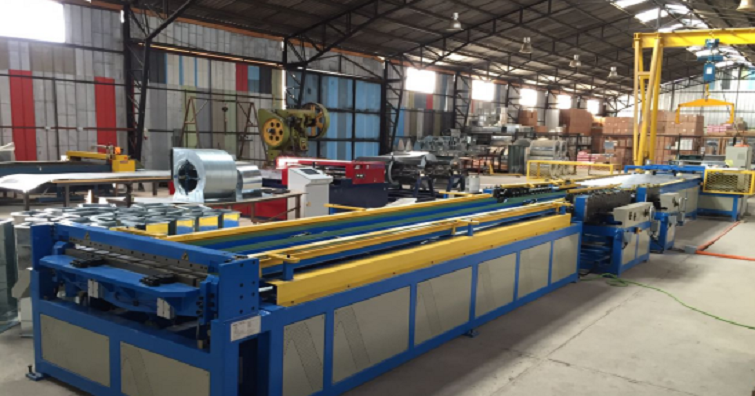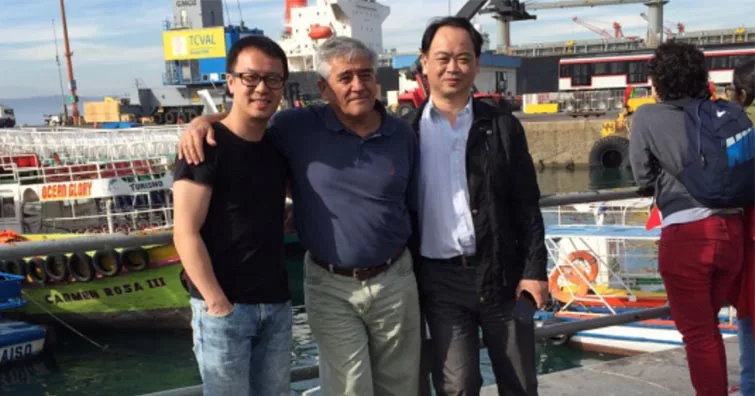 After upgrading the machine, the factory can produce up to 1,300 square feet per day and can process multiple orders simultaneously.