123E-hydraulic Servo-controlled High Precision Press Brake
The hotel have about 689 rooms. They replace the mattress every three years. Couples and families are really like this hotel and give 8.9 high review score.In 2019, the customer just repeat the order for 2265pcs mattress. People like the comfortable of the hotel.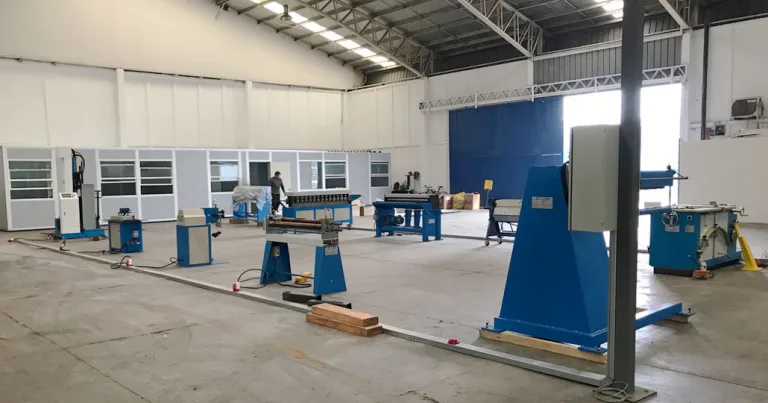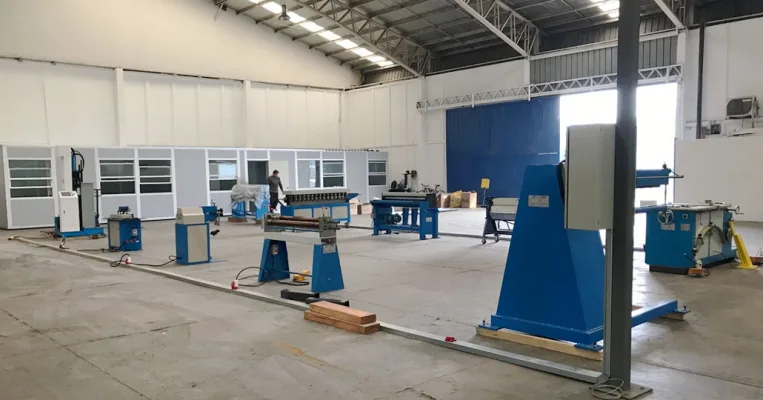 The production of ventilation ducts requires the cooperation and use of various machines to complete the production process of galvanized sheet and stainless steel ventilation duct products. We have the ability to provide customers with the machines and equipment required for a full set of production processes. According to customers' requirements for air duct product accuracy, product quality, factory capacity and floor space, we can customize machine production processes with different degrees of automation to meet customer production needs.
In this project case, the customer invested in a brand new air duct factory and hoped to achieve a recently received project for the production and installation of ventilation ducts in a hospital through efficient production capacity.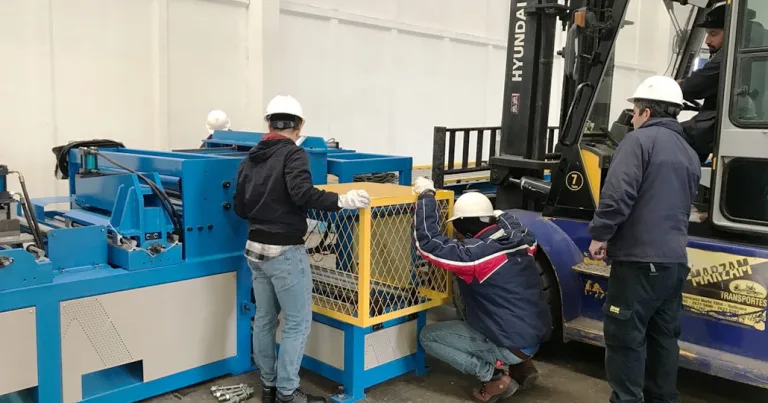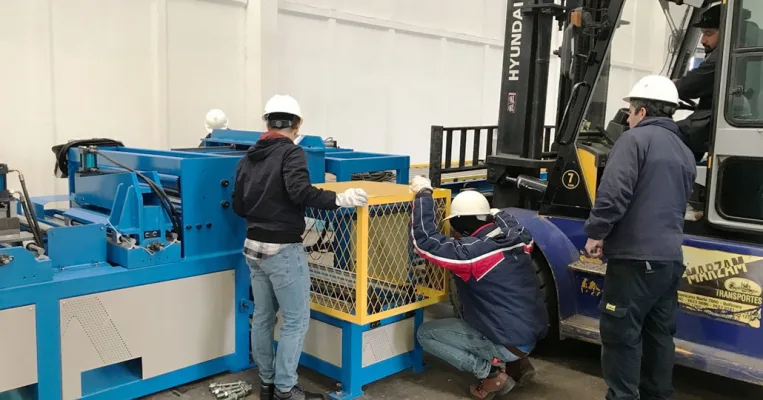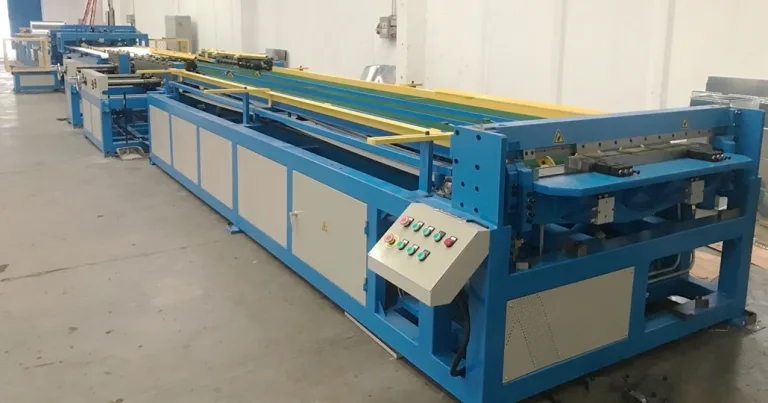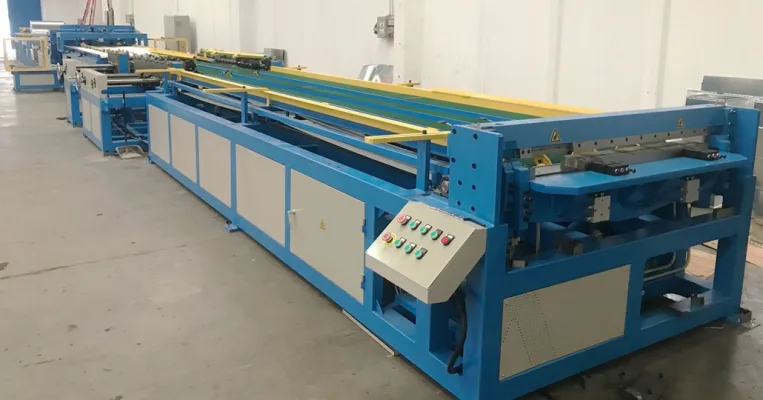 The customer hopes that we can provide him with complete ventilation duct production equipment and processes and hopes to achieve a daily production volume of 800-1000 square meters of air ducts. For this purpose, the client leased a 2500 square meter workshop and hoped to start production as soon as possible.
We provide customers with a solution for a fully automatic air duct production line with related equipment. The fully automatic production line only needs one person to operate the straight air duct required for the project. The plasma cutting machine is responsible for cutting the raw materials of the special-shaped air duct, the Pittsburgh lock former machine and The duct flange machine forming the connection joint, and the air duct seam closing machine finally zipping the air duct to complete the production steps.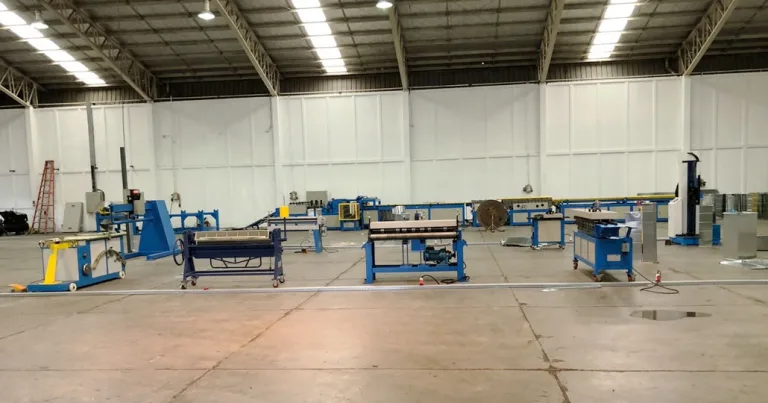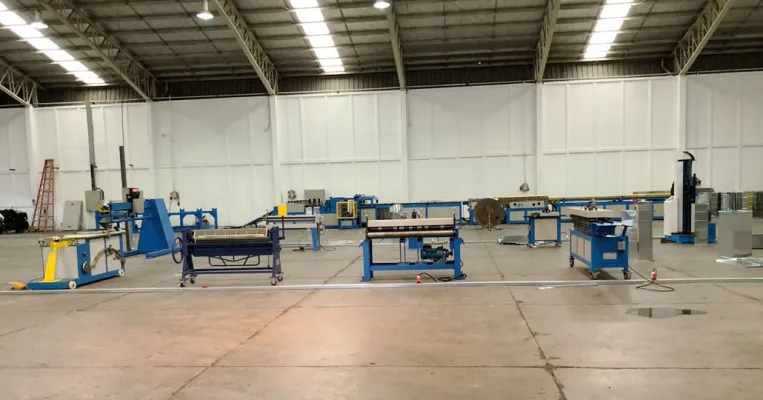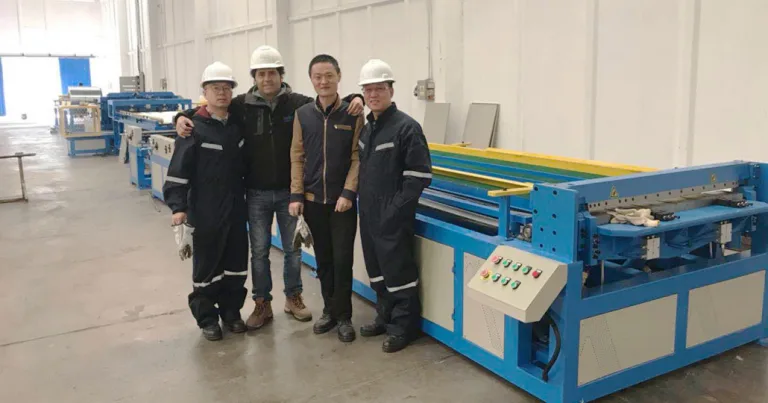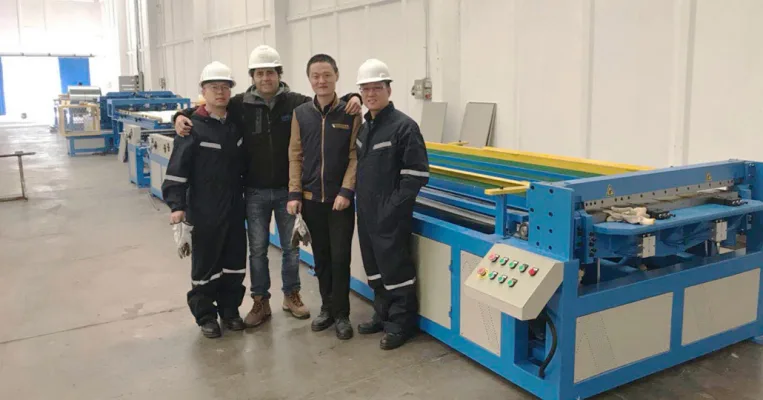 In 2018, the factory has started production. There are only 10 workers in the factory, but the production efficiency has reached 1,000 square meters per day. Factory owners can win more orders through the advantages of short delivery time and low processing cost.